This informative blog post outlines the step-by-step process of how to apply for a roof grant in the UK.
With rising costs, a new roof can be expensive, but grants may be available to help cover repairs or replacements.
How to Apply for a Roof Grant?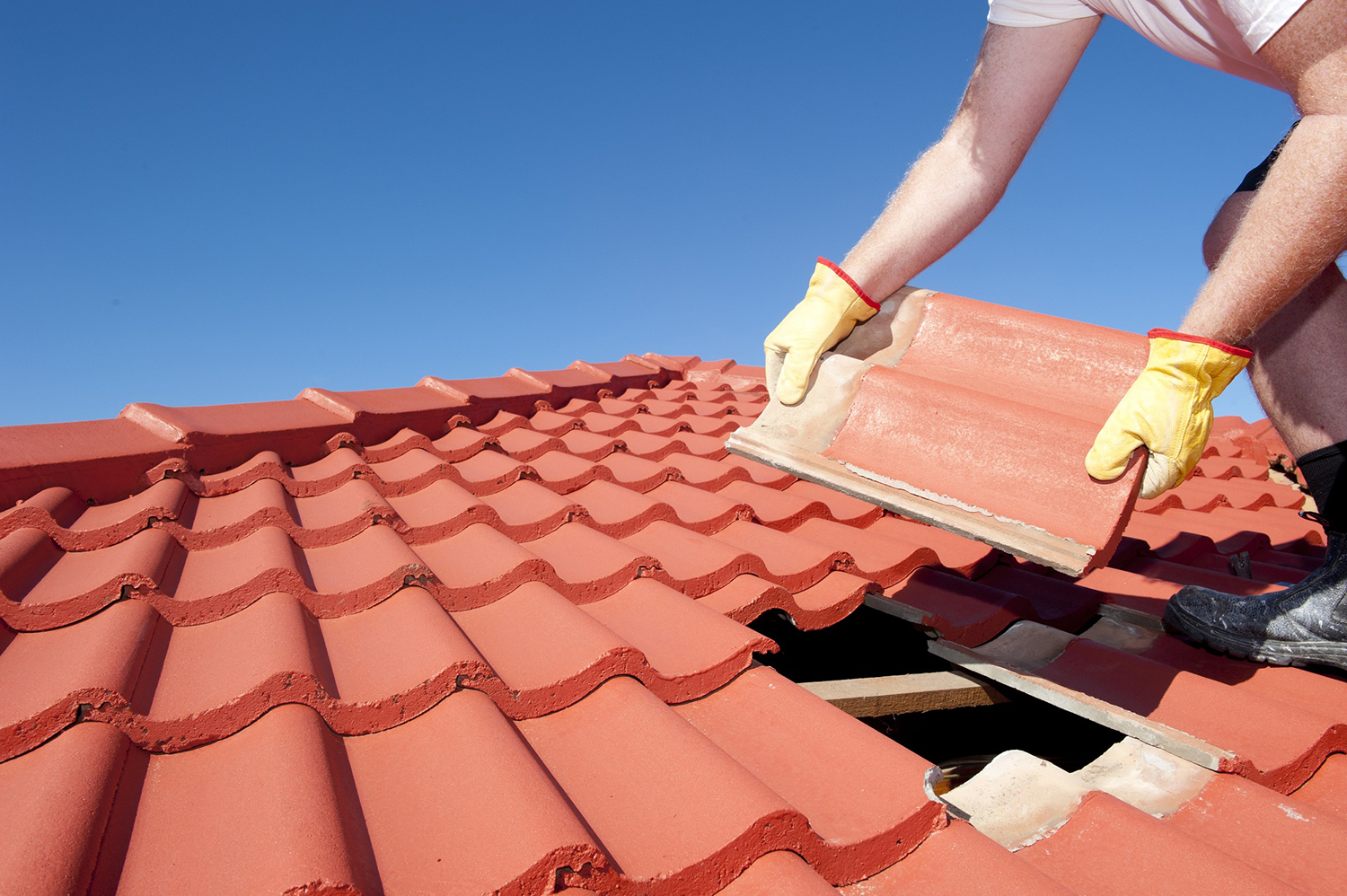 Check if you qualify for a roof repair grant and meet the eligibility criteria.
Gather required documents to verify home ownership, income, roof damage, and costs.
Complete the grant application form through your local council or non-profit organization.
Provide any requested supplemental materials and be prepared to allow property inspections.
Follow up on your application status and respond promptly if additional information is needed.
Grants are competitive, so apply as early as possible and appeal if denied.
Key Points
Government grants for new roofs are limited, the focus is on emergency repairs
Homeowners must demonstrate financial need and urgency of repair
Local councils, charities and roofing companies offer advice on funding options
Our Opinion
While grants for new roofs may be difficult to obtain, we believe homeowners in dire situations should explore every option when applying for a roof grant.
Government and non-profit programs exist to assist vulnerable households with critical home repairs.
By checking eligibility, gathering documents, and diligently completing the application process, you may be able to secure essential roof repair funding.
We advise connecting with local resources to identify and apply for suitable grants.
Check If You Are Eligible for a Roof Grant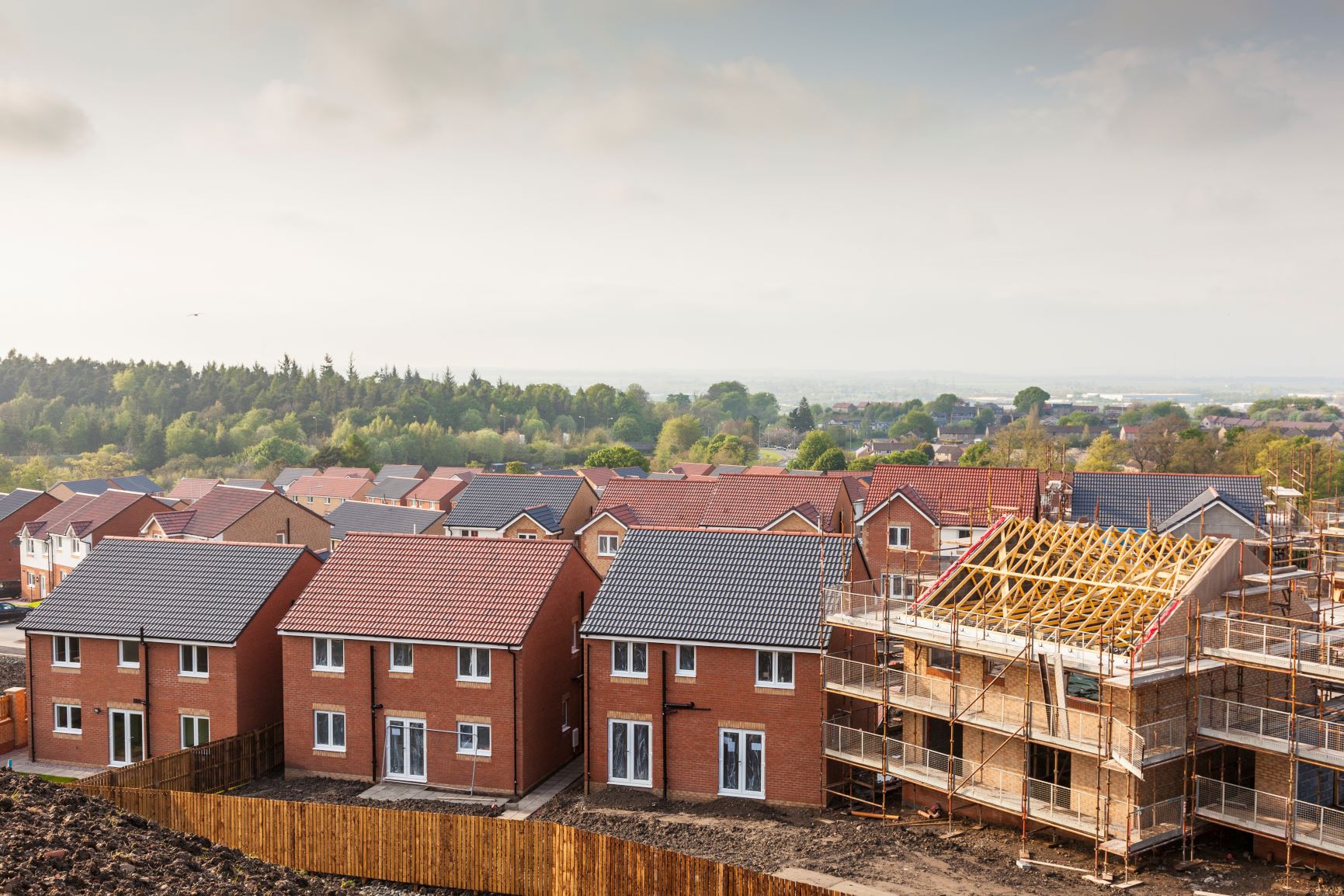 The first step to applying for a roof grant is determining if you qualify for any grants. There is no guarantee of government funding for a new roof. However, grants may be available to repair or replace your roof if you meet specific criteria.
Here are some tips on checking your eligibility:
Contact local roofers or your local authority – they can provide information on grants available in your area.
For a disabled facilities grant, obtain the application form from your local council and provide the requested details.
If applying for the Domestic RHI accreditation, first claim the Green Home Grant voucher and notify Ofgem.
Organizations like UK Energy Support can help you explore house repair grant options to improve energy efficiency.
Other resources like Pay4MyRoof offer advice on roof grants, financing, and funding opportunities. Keep in mind local authorities must decide on applications within six months.
One government program that provides roof repair grants is the Housing Preservation Grant. This targets organizations fixing up low-income housing. As an individual, your eligibility largely depends on specific programs in your local area and meeting qualifying hurdles.
Find Available Roof Grants in Your Area
Once you've determined your eligibility, the next step is identifying potential roof grants in your region. Your local authority is the best starting point.
Here are some tips for finding grants:
Check your council website for repair grants – many list housing assistance programs.
Search for local charities that offer roof grants based on income, disabilities, etc.
Contact housing associations about any roof repair schemes for tenants or leaseholders.
Ask roofing contractors if they know of any current roof grant opportunities.
Explore national grant databases like Turn2Us to uncover funds you can apply for.
Roof grants may be available from the government, charities, housing associations, or even private organisations. Eligibility and application requirements vary. Be sure to research multiple options to find a grant suited to your situation.
Some grant programs have limited funding or short application periods. Don't delay researching opportunities. Identify grants, determine eligibility, and prepare your application as early as possible.
Gather Required Documents for the Application
Once you've identified potential roof grants to apply for, the next crucial step is gathering all required documentation. Different grants ask for different proofs and evidence, but some common items include:
– Proof of homeownership like mortgage statements or deeds
– Valid proof of income and savings like pay stubs, bank statements, tax returns
– Proof of benefits received like disability/housing benefit award letters
– Quotes for roof repairs from registered roofers
– Photos showing damage or disrepair to the roof
– Doctor notes about medical conditions if applicable
Make sure to carefully review grant guidelines so you submit everything needed to avoid delays or rejection. Keep copies of all documents for your records as well.
Some tips:
– Request repair quotes from multiple roofers to compare options
– Open a savings account if required to show you can cover a portion of costs
– Ask to reissue benefit letters if older than allowed
– Take date-stamped photos showing the current state of the roof
Completing the documentation demonstrates you meet the eligibility criteria. Submit organized, accurate proofs to give your roof grant application the best chance of success.
Fill Out the Roof Grant Application Form
Once you have all the necessary documents, it's time to fill out the actual application form. Carefully read through the entire form first so you know what information will be required. Make sure to follow all formatting rules and input your details accurately.
Double-check figures match supporting documents exactly when listing financial information like income, savings, benefits, and repair quotes. Provide thorough explanations where requested, like describing damage or repairs needed. Adhere to word count limits if specified.
Proofread before submitting the roof grant application form. Check for any missed fields, incorrect figures, spelling errors, or unclear details. Having a friend or family member review can help catch mistakes.
Submit the completed application form by the program's deadline, following guidelines on how to send it in. Keep a copy for your records. Follow up after applying to confirm it was received. A complete, accurate application form will give your roof grant request proper consideration.
Submit Roof Grant Application and Wait for Decision
It is time to officially submit it according to the program's instructions once your roof grant application is filled out properly and ready to go. This may involve emailing, posting, or hand-delivering the application and supporting documents. Make sure to follow all guidelines so your application is not rejected on a technicality. Send in any hard copies requiring original signatures or notarization.
After submitting the roof grant application, be patient; the review process can take weeks or months. Programs must verify all applications meet eligibility criteria and assess each request. Do not continuously contact the grant administrators seeking a status update.
If the grant program requests any clarification or additional documents during the review, provide the requested items promptly within the timeframe given. Responding quickly shows your interest in receiving the roof grant.
When your roof grant application is approved or denied, you will receive official notification by mail. If denied, review the reason and consider tweaking your application to reapply in the future if allowed. An approval letter will explain the next steps for receiving grant funds and outline requirements for utilizing the money.
FAQ
Can you get a grant to help with a new roof?
There are limited grants for a new roof. Some programs may help with roof repairs or replacement if the roof damage poses a health or safety risk. The options will depend on your location and financial situation.
How do you fund a roof repair?
Roof repairs can be funded through savings, loans, financing plans from roofing companies, insurance claims if the damage is covered, or government and non-profit assistance grants if you qualify. Prioritize emergency repairs and explore all funding options.
Do pensioners get grants for home improvements?
Some government and non-profit programs provide grants to help senior citizens and people on fixed incomes pay for critical home repairs, including roof repairs. Eligibility is based on financial need, home ownership, and other criteria.
Can I get a grant for a new roof in Scotland?
The main option is the Scheme of Assistance which provides grants and loans for essential repairs through local councils in Scotland. You must demonstrate the roof replacement is urgently needed, own your home, and meet income limits.
Conclusion
Programs exist to help homeowners in financial need repair or replace severely damaged roofs. Check with your local authority to learn about available grants and loans. Key criteria include home ownership, financial eligibility, and proof that the roof damage poses an urgent problem. With preparation and persistence, you may be able to secure funding assistance for essential roof repairs. Contact roofing companies as well for advice on grants and alternative funding options for your new roof.