This article explains what CML stand for in construction and why these certificates matter.
What Does CML Stand for in Construction?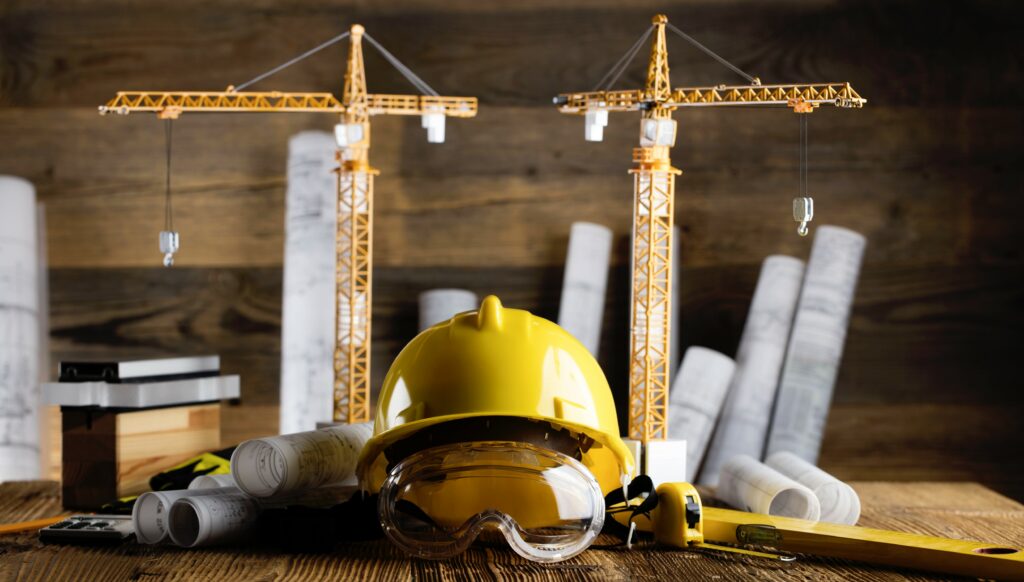 CML stands for Council of Mortgage Lenders in the context of construction.
It refers to the certificate issued to confirm that a newly constructed property meets the standards set by the Council of Mortgage Lenders.
This assures home buyers and mortgage lenders that the home has been built properly and is suitable for occupation.
Key Points
CML is the Council of Mortgage Lenders, which introduced standards for new builds in 2003.
A CML certificate confirms a property meets CML standards and is safe to occupy.
CML inspections check compliance and are required before a certificate is issued.
Our Opinion
In my opinion, CML requirements have been crucial for improving the quality and safety of newly built homes in the UK.
By ensuring independent inspections, they provide an extra layer of protection for buyers from shoddy workmanship or builds not matching the plans.
Mortgage lenders also rely on CML certification to have confidence in lending on new properties.
Overall, CML has played an important role in driving up standards in the construction industry.
What Does CML Stand for in UK Construction?
CML stands for Council of Mortgage Lenders. The CML represents the UK's mortgage lending industry, including major banks and building societies.
In 2003, the CML introduced new rules requiring a Professional Consultant's Certificate (PCC) for new homes. This is also known as a CML Certificate or Architect's Certificate.
The purpose is to confirm the property is built to the approved plans. A consultant must:
Visit throughout construction to check on progress
Ensure the build meets CML conformity standards
Issue a CML Certificate upon completion
The National House Building Council (NHBC) also inspects the finished home for CML compliance. This prevents the occupation of unfinished properties.
So, in summary, CML stands for Council of Mortgage Lenders. CML Certificates help ensure UK homes are constructed properly before sale. Consultants and inspections provide quality assurance for what CML stand for in construction.
CML Meaning 1: Council of Mortgage Lenders
As mentioned, CML is an acronym for the Council of Mortgage Lenders. This trade association represents the interests of mortgage lenders in the UK.
The CML was founded in 1916 and has over 240 members today. These include banks, building societies, insurance companies, and other firms involved in the mortgage industry.
Some of the key roles and responsibilities of the CML include:
Lobbying the government on behalf of lenders
Providing research and statistics on the mortgage market
Setting standards for lending practices
Promoting consumer awareness of mortgage products
So, in summary, the CML as an organization focuses on advancing the mortgage lending sector. Introducing the CML Certificate scheme was one way they promoted improved quality in UK house building.
Knowing what CML stands for as the Council of Mortgage Lenders provides context around their influence on construction standards.
CML meaning 2: Consolidated Materials List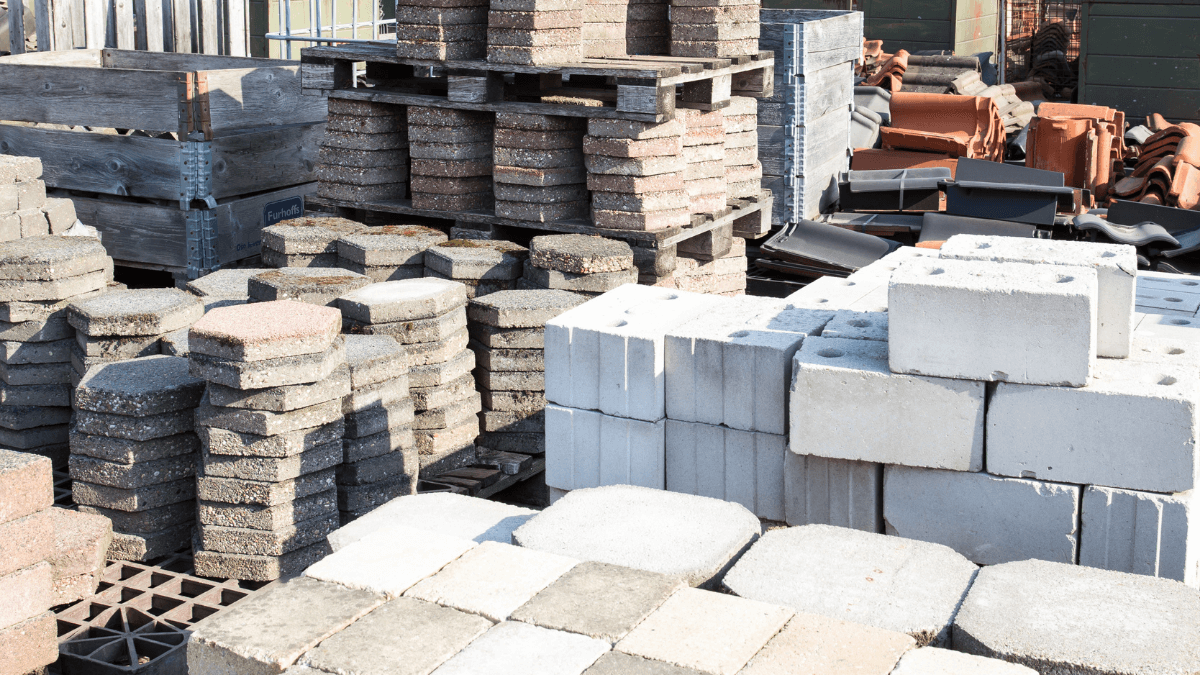 CML can also refer to a Consolidated Materials List in construction projects.
A CML is a complete list of all materials required to complete a construction project. It consolidates material requirements from various sources into one master list.
Some key facts about Consolidated Materials Lists:
Improves efficiency – CMLs prevent duplicate orders and minimize waste
Aids coordination – All project partners can reference the same CML
Supports planning – CMLs provide insight into total material quantities and costs
Allows tracking – CMLs can be updated to reflect ordered/delivered materials
Developing a comprehensive CML is an important project management task. It helps ensure the right materials get to the right place at the right time during construction.
The CML meaning of Consolidated Materials List is useful to know in managing complex construction projects.
Using CML Certificates in Conveyancing
CML certificates play an important role in the conveyancing process when buying or selling a home.
A CML certificate provides information on the property's mortgage account. It confirms the outstanding balance and other key details.
Here are some key points on using CML certificates in conveyancing:
Obtained from the mortgage lender
Required for sales and re-mortgages
Confirms property and mortgage details
Allows conveyancer to pay off mortgage
Helps avoid errors or discrepancies
The CML certificate acts as proof the seller has permission to sell the property. It also provides certainty for the buyer.
Conveyancers rely on CML certificates during the legal process. They ensure a smooth property transaction and prevent potential issues.
Understanding the role of CML certificates is useful for anyone involved in buying or selling a property.
CML and New Build Warranties
When purchasing a newly built property, CML certificates work alongside new home warranties.
New build warranties protect buyers from structural defects for around 10 years. They cover issues with the property's design or construction.
A CML certificate still provides important mortgage details. But the warranty gives extra reassurance on the build quality.
Here are some key points on CML and warranties for new builds:
CML confirms mortgage details
Warranty covers build defects
Most new builds have a warranty
Check warranty details with the developer
The conveyancer checks both documents
With new builds, the lender and developer provide these two key documents. Understanding how they work together leads to a smooth purchase.
For new-build buyers, CML and warranty certificates combine to offer protection and certainty.
FAQ
What is a CML certificate for a new build?
A CML certificate is issued by a professional consultant to confirm that a newly built property meets the standards set by the Council of Mortgage Lenders (CML). It certifies that the home is structurally sound and has been built according to the approved plans.
What is a CML inspection?
A CML inspection is carried out by the warranty provider, usually NHBC, to check that the property meets the CML requirements before a certificate can be issued. The inspector will examine the quality of workmanship and materials to ensure the home is suitable for occupation.
What is CML in conveyancing?
CML refers to the lender's instructions to conveyancers during the legal process of buying and selling a property. The CML Handbook sets out procedures that conveyancers must follow when acting for a lender providing a mortgage on the property.
What is a cover note for a newly built home?
A cover note is a temporary insurance document provided by the builder to the buyer on completion of a newly built home. It provides insurance coverage until a long-term policy can be arranged to replace the builder's cover.
Conclusion
The Council of Mortgage Lenders introduced new build standards in 2003 to ensure homes are complete and safe to live in before buyers move in. A CML certificate confirms an independent assessment that the property meets these standards. NHBC and other warranty providers conduct CML inspections on behalf of lenders to check compliance. Conveyancers must follow CML instructions during the legal process. Builders also provide temporary insurance called a cover note at completion until the buyer arranges their cover. Overall, CML requirements aim to protect buyers and give lenders confidence when providing mortgages on newly built homes.