This informative blog post explains what preliminaries are in the construction industry.
It provides a comprehensive overview of prelims; from what they encompass to why they are essential for projects.
What Are Preliminaries in Construction?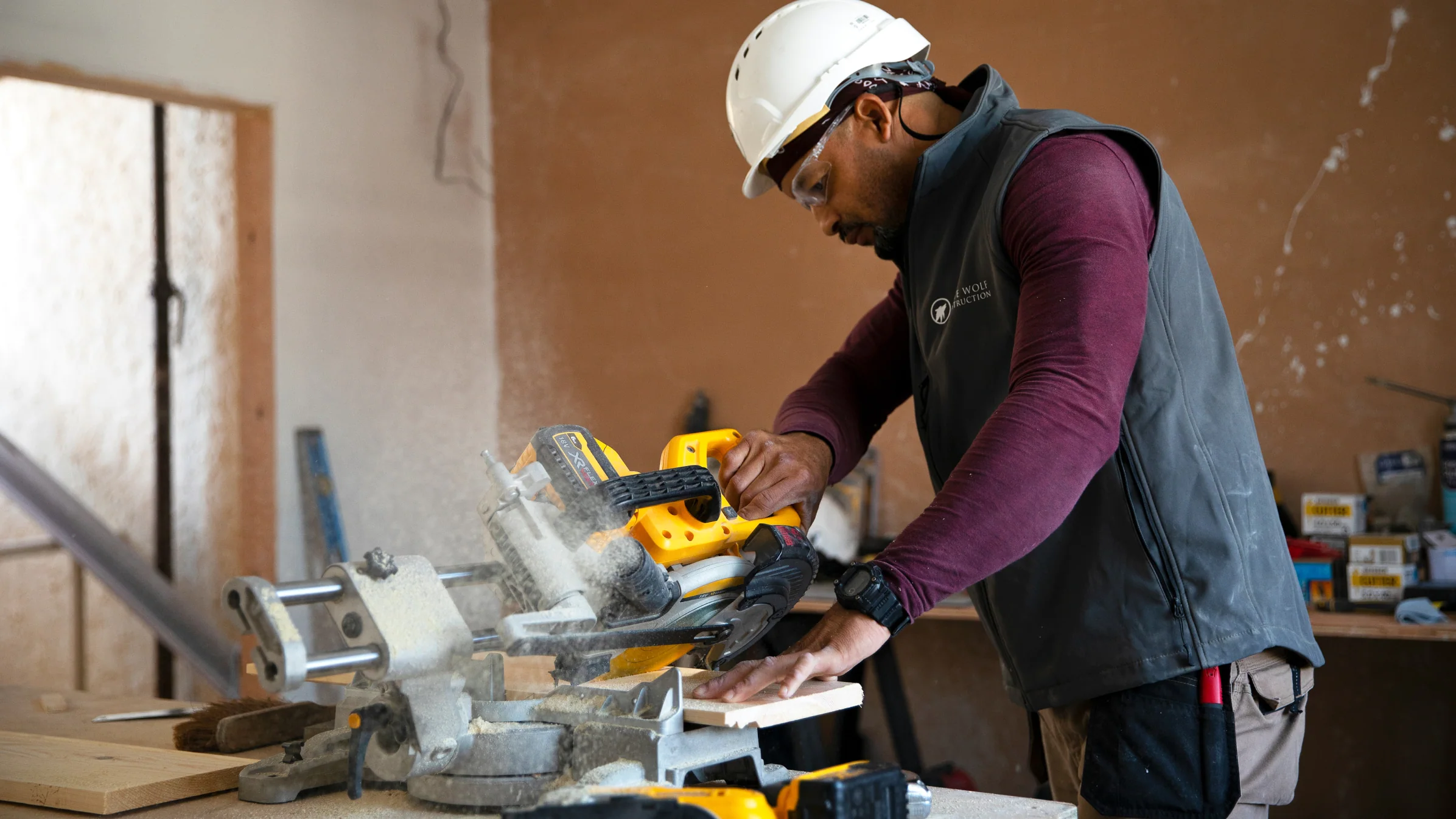 Preliminaries are the necessary site overheads and preparatory costs required to enable the successful delivery of a construction project.
They include expenses for site setup, materials, services, fees, and general running costs not attributable to any particular work section.
Prelims ensure a smooth schedule for the main building activities.
Key Points
Preliminaries cover the overhead costs essential for managing a construction project
They include preparatory work, materials, services, fees, and site establishment expenses
Prelims account for 8-25% of total project costs depending on type and scale
Our Opinion
It is crucial to understand preliminaries for effective construction cost control.
Prelims encompass the site overheads vital for smooth project delivery but not allocable to specific elements.
By accurately estimating and managing prelims, contractors can ensure no budgetary surprises and that the key building activities progress seamlessly.
Prelims are a key part of the initial tender agreement between the client and the contractor.
What Are Construction Preliminaries
Preliminaries, also known as prelims, are the necessary costs for completing a project. They cover a wide range of expenses related to all aspects of the project but are not specific to any particular work sections or activities.
Tender documents include prelims to obtain bids for construction works or supplying goods. They provide contractors with a detailed outline of the project as a whole before pricing the job.
Some common prelims items are:
Estimated costs for preparatory work, materials, and ongoing expenses
Site-specific overheads directly related to running the project
Main contract preliminaries not allocable to a specific element, sub-element, or component
Preliminaries encompass costs that are vital for the project but not reflected in the finished build. They ensure a smooth, uninterrupted schedule for the main construction activities.
Prelims cannot be allocated to a specific part of the work as part of the contractor's tender agreement with the client. The contractor prices them as one-off costs for the duration of the project.
In summary, preliminaries provide the framework for contractors to complete construction projects from start to finish.
Construction Preliminaries List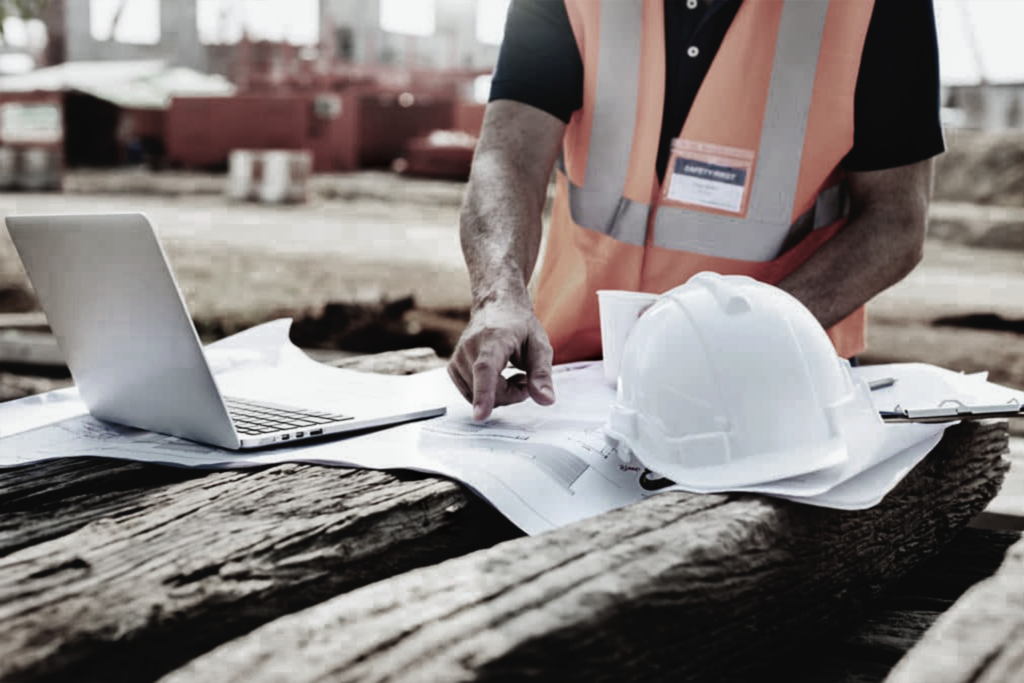 Many items fall under the preliminaries umbrella. While the specifics vary by project, some typical examples include:
Site setup – Temporary fencing, office cabins, storage, scaffolding, waste management, etc.
Site safety – Initial safety precautions, protective equipment, first aid supplies.
Utilities – Temporary water, electricity, lighting, and drainage.
Security – Site access control, CCTV surveillance, fire alarms.
Insurance – Public liability, contract works, professional indemnity.
There are also general overheads like:
Supervision – Site management team and administration.
Quality control – Inspections, testing, health and safety audits.
Consultants – Architects, engineers, quantity surveyors.
Other typical prelims items are temporary roads, accommodation, equipment, cleaning, printing, telecoms, transport, and more.
The list demonstrates the wide range of preliminary costs needed to facilitate the actual construction works. While not part of the permanent works, they are still vital components of any building project.
Understanding what falls under preliminaries helps contractors accurately price and deliver projects smoothly from start to finish.
Preliminaries in Construction Contracts
Preliminaries play an important role in construction contracts and bidding.
In a typical tender process, contractors submit bids based on the client's specifications, drawings, and bill of quantities (BOQ). The BOQ lists all the measured work items, but preliminaries are often grouped into a separate lump sum section.
This allows contractors to price the physical works measured by quantity surveyors while accounting for the additional prelims costs needed to complete the job.
Since prelims can vary significantly between contractors, grouping them separately enables an apples-to-apples comparison of bids based on the measured works alone.
During pre-contract planning, contractors estimate prelims costs based on the project scope and their operating methods. These costs are built into their tender submission.
The listed lump sum prelims items are fixed as part of the agreed contract value after the contract is awarded. Any increase or decrease in actual prelims costs will be the contractor's gain or loss.
Proper preliminary planning is crucial for contractors to deliver projects on time and budget. Understanding how prelims fit into construction contracts ensures fair bidding and smooth project execution.
Costs in Construction Preliminaries
When estimating and pricing preliminaries, contractors consider various costs required to mobilise and run a project.
Typical items include:
Site establishment – site offices, temporary facilities, utilities, security
Management and supervision – project manager, supervisors, admin staff
Plant and equipment – hoists, cranes, generators, tools
Temporary works – formwork, falsework, scaffolding
Insurances – contractors all risk, plant, public liability
Bonds and guarantees – bid bonds, performance bonds, retention bonds
Quality assurance – inspectors, testing, site records
Safety – PPE, first aid, traffic management
The diversity of prelims makes their costs hard to benchmark. Experienced contractors rely on past project data to estimate them accurately.
Underpricing prelims risks under-resourcing a project and jeopardising performance. Overpricing reduces competitiveness. Good preliminary planning requires understanding the project-specific costs involved.
By accounting for all necessary mobilisation and site management items, contractors can build robust preliminary estimates into tenders. This enables successful project delivery within the contracted lump sum amount.
Schedule of Construction Preliminaries
The schedule of preliminaries itemises all the costs contractors need to deliver a project.
It typically covers four main areas:
Site establishment – setting up facilities needed to start work
General obligations – insurance, bonds, quality assurance activities
Facilitating works – temporary access, safety, and environmental controls
Management and supervision – running the project team and site
Within these categories, individual line items are defined for each specific requirement, with estimated costs against each.
The schedule evolves over a project's lifespan. At the tender stage, it allows contractors to identify and price key mobilisation elements. During construction, it helps track actual costs against the lump sum allowance.
Careful prelims scheduling is vital for contractors. A clear, comprehensive schedule avoids unexpected costs arising on-site. It also provides a management tool for monitoring expenditures.
By investing time upfront in scoping and pricing prelims accurately, contractors can enhance certainty of outturn cost, and satisfaction for all parties.
FAQ
What is included in preliminaries in construction?
Preliminaries include estimated costs for preparatory work, materials, site establishment, temporary services, insurance, security, cleaning, waste removal, project management fees, and other expenses related to running the construction project. Prelims cover the overhead costs that cannot be allocated to a specific element or component.
What are the preliminary costs of construction?
Preliminaries costs are the expenses incurred in facilitating and managing the overall construction project. They ensure the smooth progress of the main building activities on site. Prelims costs typically include site setup, temporary utilities, insurance, permits, project management fees, waste disposal, and general overheads.
What are the preliminaries of a project?
The preliminaries of a construction project encompass all the preparatory work, materials, services, fees and site overheads required to enable the successful delivery of the project. Prelims are the costs essential for the project completion but cannot be attributed to a particular work section.
What percentage should preliminaries be?
Preliminaries typically account for 8-12% of the total project cost in building construction. For civil engineering projects, the prelims percentage is usually between 15-25% due to more significant site establishment costs. The exact percentage depends on the project type, size, location and complexity.
Conclusion
Preliminaries, or prelims, are the essential overhead costs incurred in facilitating a construction project. They cover preparatory work, materials, services, fees and site overheads that enable the smooth progress of the main building activities. Prelims cannot be allocated to any specific element but are vital for successful project delivery. Tender documents include prelims to obtain accurate bids and represent 8-25% of total project costs depending on the type, scale and complexity involved. Understanding what preliminaries encompass is key to effective construction cost management.