Looking for stylish, affordable kitchen appliances for your home?
UK brand Caple offers budget-friendly ovens, cooktops, and more.
With mixed reviews on build quality but sleek minimalist design, here's what to know about Caple's range, reliability, and whether they're worth the investment.
Are Caple Appliances Any Good?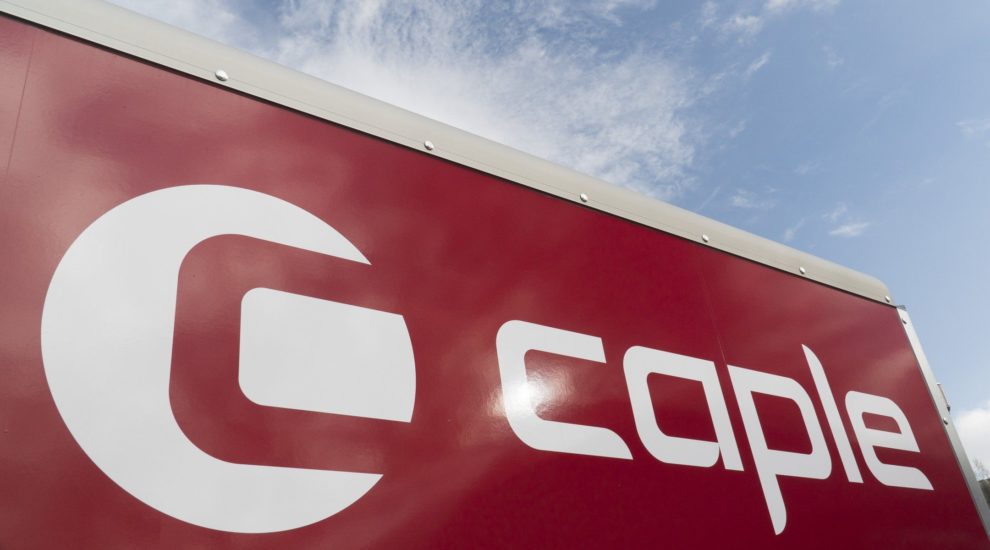 Caple appliances offer decent quality and reliability for the price.
They provide stylish, functional appliances on a budget.
However, their build quality means they may not last as long as more expensive brands.
Key Points
Caple is a leading UK kitchen appliance supplier with over 40 years of experience.
Reviews are mixed – some cite issues with reliability, while others say Caple appliances have lasted 5-10 years.
As a budget brand, quality reflects lower pricing versus premium competitors.
Caple Appliance Range Overview
When it comes to Caple appliances, reviews are mixed. Some customers have had issues with appliances failing or not working at all. Caple's customer service and replacement policy have also faced criticism. However, others have had good experiences, citing decent quality and the 5-year warranty.
It's worth noting Caple is a budget brand, reflected in the overall quality. Spares pricing is reasonable but can be hard to find. Despite mixed reviews, Caple is a leading kitchen supplier in the UK with over 40 years of experience.
Caple is owned by Maurice Lay Distributors, a premium manufacturer. So quality may be getting better. Ten years ago, Caple was seen as lower end.
Overall, Caple appliance opinions vary. You may want to consider Bosch or Neff. But browse Appliance Centre where the sales team offer product knowledge and advice. With over 40 years of supplying the UK, if you need an affordable option, Caple may be worth considering.
Caple Build Quality and Reliability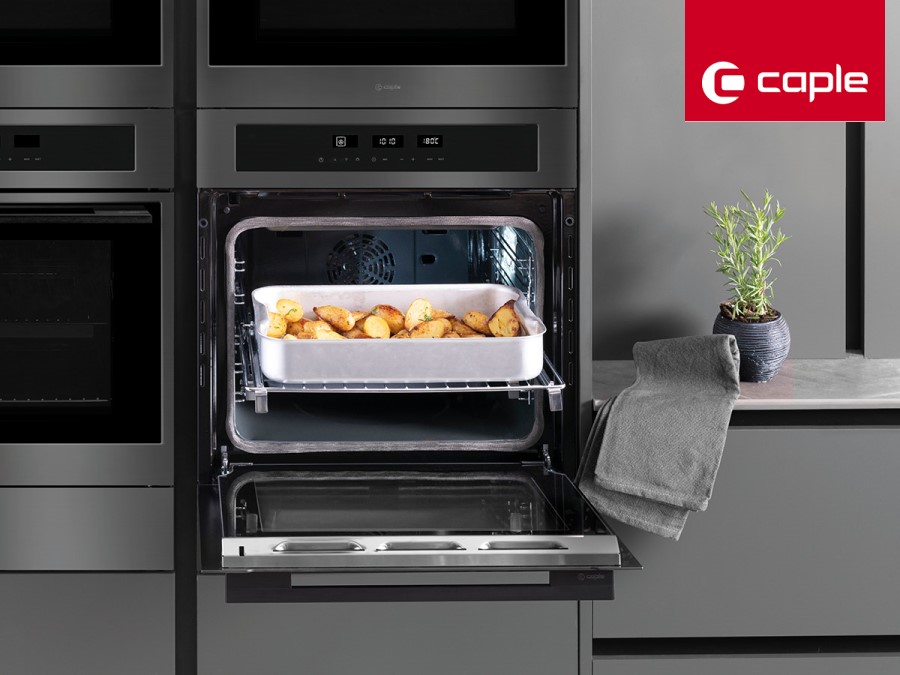 When it comes to build quality, Caple appliances are a mixed bag. Some customers report appliances failing after just a couple years. Issues like oven doors falling off or burners malfunctioning are not uncommon.
However, there are also many buyers who say their Caple appliances have held up well over 5-10 years. So longevity seems hit or miss.
The reliability of Caple is average for the price. These are budget appliances aimed at first-time buyers or rental properties. You can't expect premium performance.
Minor problems may require repairs more often than higher-end brands like Miele or Smeg. But the 5-year parts warranty helps with Caple appliance issues down the road.
Overall, Caple's build quality and reliability reflect their affordable pricing. While not the most durable, with some TLC these appliances can last. Consider Caple if you want decent functionality without breaking the bank.
Caple Design and Innovation
In terms of design, Caple appliances offer a simple, streamlined look perfect for modern kitchens. Their ovens and cooktops come in sleek stainless steel, black, or white finishes to match any décor.
While not as flashy as brands like Smeg, Caple appliances have an understated elegance. Their minimalist look provides a blank canvas to build your kitchen around.
Caple may not be on the cutting edge of appliance innovation, but they do offer the latest technology needed for everyday cooking. Their induction cooktops, for example, heat up quickly and offer precise temperature control.
Features like air fry modes on Caple ovens and dishwashers with adjustable racks show they are keeping up with current trends. But you won't find niche appliances like steam ovens in their range.
The focus is on providing essential cooking functions—baking, frying, boiling, grilling—at an affordable price point. Caple delivers attractive, user-friendly appliances for budget-conscious buyers. Their design ethos values simplicity and functionality over elaborate features.
Pricing Compared to Competitors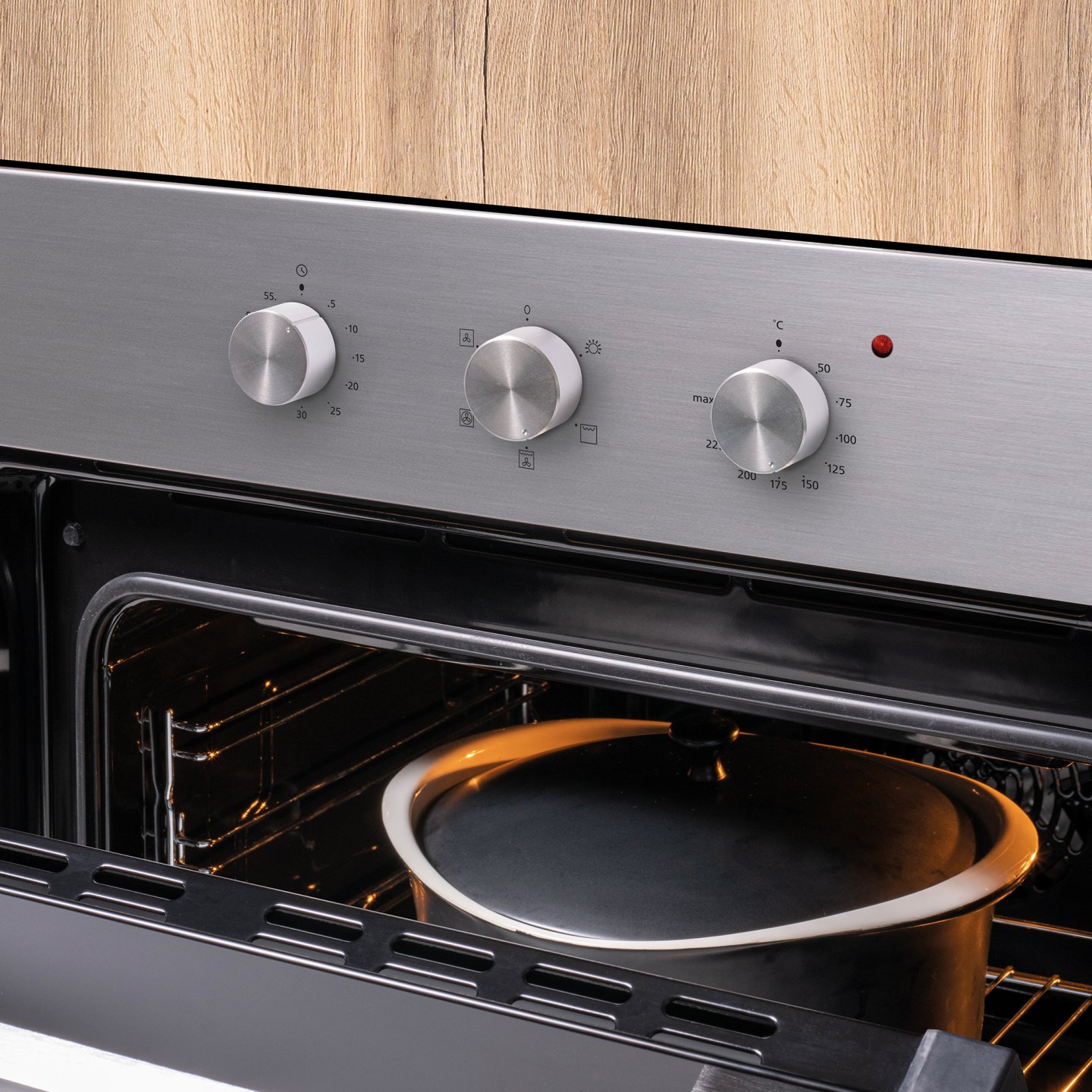 When it comes to price, Caple positions itself as a budget-friendly brand. Their appliances cost less than premium players like Miele or Smeg but more than discount retailers like Beko.
The sweet spot for Caple is the mid-range market. They offer greater value than similarly priced options from brands like Hotpoint or Bush.
For example, an entry-level Caple gas oven starts around £300 while a comparable Hotpoint model is closer to £400. You'll get a bigger capacity and more features with Caple for less money.
However, this lower cost means cheaper build quality on some Caple appliances. Their dishwashers and washing machines tend to have more plastic components versus brands like Bosch.
But for cooktops and ovens, Caple uses comparable materials to competitors. Their prices reflect stripped-down design versus inferior construction.
Overall, Caple hits a nice balance between price and performance. You get good quality without overpaying for unnecessary extras. Their simplified approach makes Caple appliances an affordable choice.
Are Caple Appliances Worth the Investment?
When weighing up whether Caple is worth the money, there are a few key factors to consider.
Reliability is one area where Caple gets mixed feedback. Some customers report appliances failing after just 2-3 years. This suggests build quality may be lower versus premium brands that last over a decade.
However, Caple's 5-year warranty provides peace of mind. If there are manufacturing defects, you're covered for replacement parts and repairs. But the warranty doesn't help with poor customer service response times.
Given Caple focuses on core features versus flashy extras, their appliances are relatively simple to operate. There's less to go wrong. And with generally good energy ratings, running costs are reasonable.
While Caple may not match the prestige of high-end brands, their products offer an affordable path to a stylish, functional kitchen. And their ovens, in particular, provide quality performance for the price.
So if you're on a budget but want great looking appliances, Caple makes for a savvy buy. Just be prepared to potentially replace them sooner than more expensive options when the warranty runs out.
Our Verdict: Should You Buy Caple Appliances?
With over 40 years of experience supplying kitchen appliances across the UK, Caple certainly has pedigree. But are their products right for your home?
There's no denying Caple appliances look fantastic. Their eye for design combined with competitive pricing makes them enticing.
However, some feel Caple cut corners on build quality to hit lower price points. So while they perform fine when new, reliability over the long haul is questionable.
If you can live with replacing a Caple appliance potentially after 5 years, the upfront savings are substantial versus premium brands. But if you want an appliance to last 10+ years, look to Bosch, Neff or others.
Ultimately, Caple offers stylish, functional appliances if you're on a budget. Just be ready to replace them sooner than higher-end options. Visiting the Appliance Centre to see them firsthand and get sales team advice can help determine if Caple is the right fit based on your needs and budget.
FAQ
Who is Caple appliances made by?
Caple is owned by Maurice Lay Distributors, a premium UK manufacturer.
Where is Caple made?
Caple appliances are designed and manufactured in the UK.
Is AEG a good brand?
Yes, AEG is known for making high-quality, reliable appliances that come with great warranties. They are one of the top appliance brands.
Conclusion
In summary, Caple appliances offer decent performance and reliability for budget-conscious buyers. While they may not last as long as premium brands, their competitive pricing and stylish design make Caple a worthwhile option for UK kitchens. Focusing on essential features over flashy extras helps Caple deliver good value.