This article covers tips on when to pay the builder the final payment and how to make important decisions in payment schedules.
When to Pay Builder Final Payment?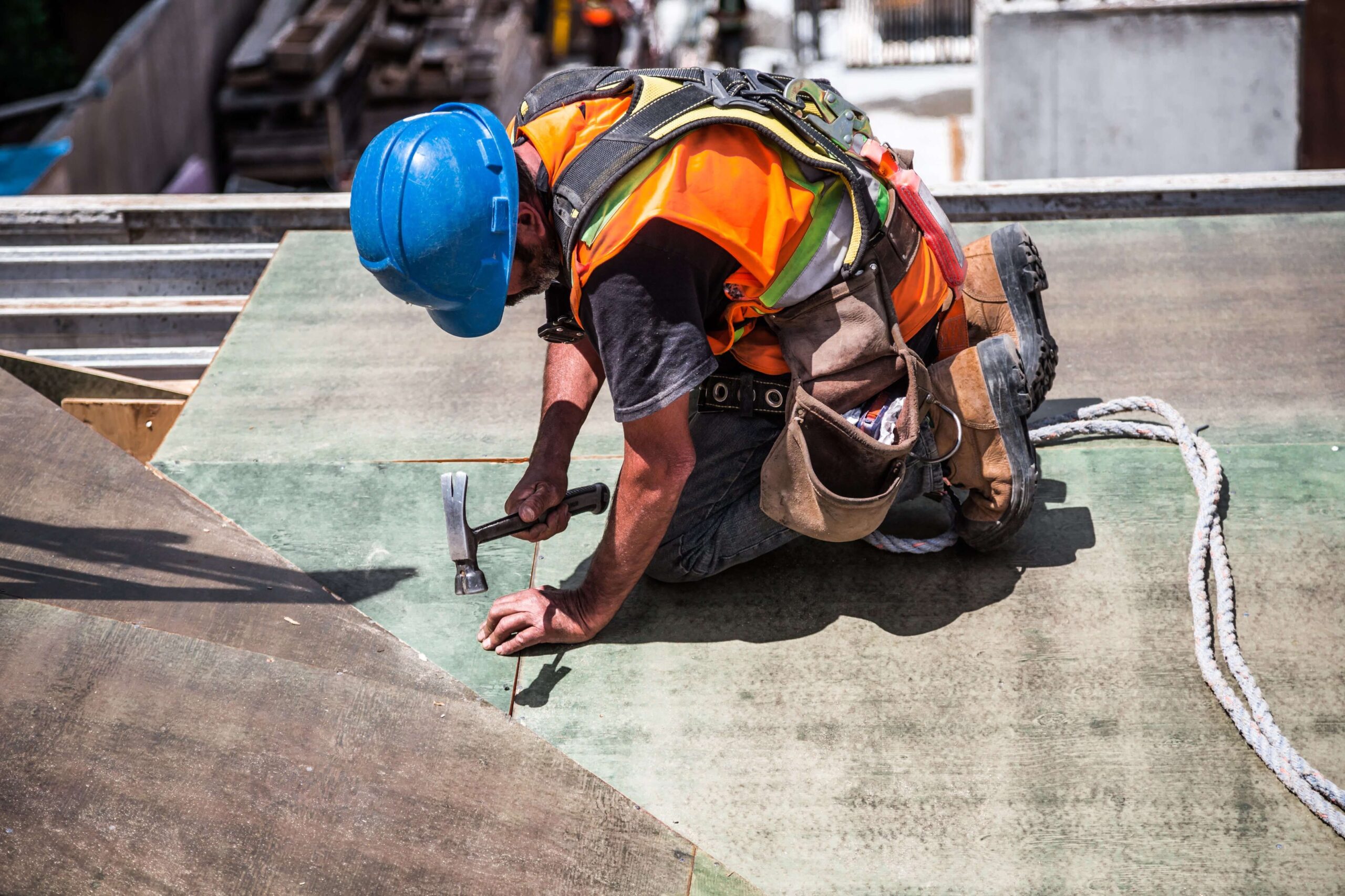 The final payment to a builder is typically due after full completion of the project, once snagging has been finished and the completion certificate obtained.
It is advisable to withhold around 10% of the total cost until this point.
Final payment should only be made when the customer is fully satisfied with the finished work.
Key Points
– Withhold final payment until all works are complete
– Allow for a snagging period after practical completion
– Only pay once satisfied with the finished project
Our Opinion
In my experience as a building expert, it is crucial not to release the final payment to a builder prematurely.
I would advise all customers to be patient and diligent, and withstand any pressure to pay early.
Ensuring all works meet the agreed standard before handing over the final 10% leverages your position and helps avoid disputes.
This protects your interests and incentivises the builder to provide a satisfactory finish.
When To Do Final Inspection
The final payment to your builder is typically due upon completion of all contracted work. This includes the builder finishing all construction, repairs, and restoration of any damage done during the project. Before making the final payment, it's essential to do a thorough final inspection of the property.
Here are some tips for when to do the final inspection:
Wait until the builder tells you the job is finished. Do not do the final inspection if they are still working on minor repairs or touch-ups.
Schedule the final inspection for a time when you can thoroughly look over every detail of the finished project. Set aside enough time so you don't feel rushed.
Create a punch list of any incomplete or unsatisfactory work you notice during the final inspection. The builder should complete all punch list items before you make the final payment.
Consider having a third party, like an architect or inspector, do the final inspection with you if it's a major renovation or new construction project.
Take photos and notes of any issues you find so there is a record of work that still needs to be completed.
Only do the final inspection when you are ready to make the last payment if everything looks satisfactory.
Doing a careful final inspection protects you from paying the builder in full when there is still work to be completed. It also gives the builder a chance to finish the job properly. Withholding full payment until the end ensures the incentive remains for the builder to complete all expected work.
Final Payment Checklist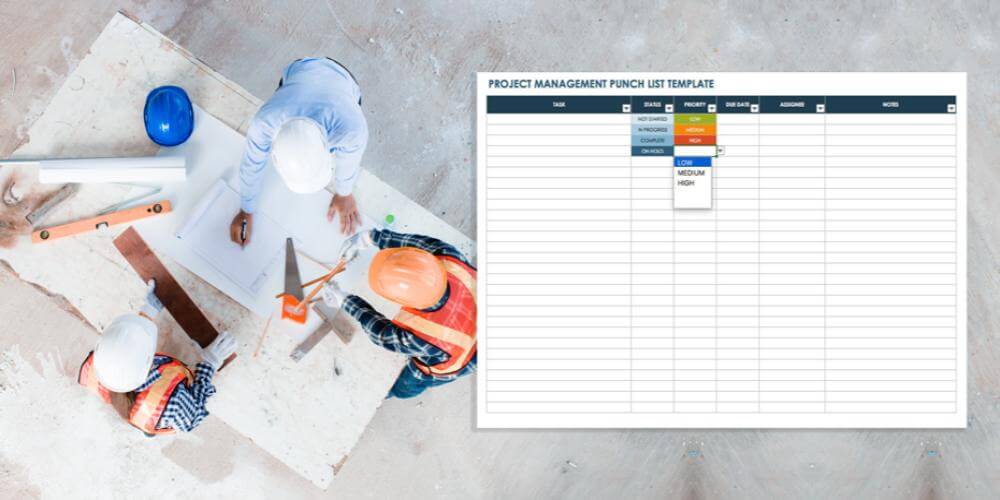 Before handing over the final payment, it's wise to go through a checklist to ensure everything is in order. Here are some important things to review:
Confirm all work outlined in the contract has been completed satisfactorily. Walk through the property one last time.
Verify any requested repairs or fixes from your final inspection punch list have been completed.
Check that the work has passed all required inspections and the project has occupancy permits if needed.
Make sure any subcontractors have been paid so no liens can be placed on your property.
Review the total invoiced costs and change orders to ensure the final bill is accurate.
Check that all warranties have been provided to you in writing.
Have the builder sign any lien releases to protect yourself financially.
Document the project completion date so warranty expiration dates are clear.
It's easy to feel eager to finish the project by making the last payment. But taking the time to carefully inspect the work and check items off a list will give you peace of mind that you are paying for a job well done.
Timing for Releasing Final Payment
Knowing when to provide the final payment to your builder is key. Pay too early, and you risk not having the leverage to get unfinished work completed. Wait too long, and you could damage the relationship or face legal action.
Typically, the final payment is due upon completion of the project. Some contracts require payment within a certain number of days after the builder submits the final invoice. Be sure to understand the terms in your specific contract.
While you don't want to pay too early, waiting until every minor punch list item is fixed may not be necessary. Use common sense based on the scope of unfinished work. Withhold only what you reasonably need to motivate the builder to complete the remaining items.
You may choose to make a partial final payment and withhold the remaining percentage until all work is done. This provides some security while showing good faith.
Communicate clearly with your builder so there are no surprises. Both sides should agree on a reasonable timeframe for releasing payment upon inspection of the finished product.
Withholding Part of Final Payment
Though you want to pay your builder fairly, situations may arise where withholding part of the final payment is prudent.
If the builder fails to complete all contracted work or remedy defects, retaining a portion of the payment helps motivate them to finish the job. Be reasonable based on the scope of incomplete or unsatisfactory work.
You may also choose to place part of the final payment in an escrow account, to be released to the builder upon satisfactory completion. This motivates while showing good faith.
Before withholding payment, review your contract and applicable laws. Some places limit how much and under what circumstances payment can be withheld. Consult a legal professional if needed.
Communicate clearly with your builder if you intend to withhold payment. Explain exactly what needs remedying and offer a fair timeline. Document everything in writing.
With open communication and reasonable expectations, retaining part of the final payment can resolve issues without damaging the relationship.
Getting Written Confirmation of Completion
Before paying your builder the final payment, get written confirmation that the project is complete. This provides clarity for both parties and protects you legally.
Ask the builder to provide a Certificate of Completion or similar document stating they have finished all contracted work to specification. Require them to list any exceptions or unfinished items.
You may also want to obtain a sign-off from the local building inspector or an independent third party. Their written approval carries weight should disputes arise.
In addition, do a final walkthrough yourself, noting any deficiencies or unfinished items. Require the builder to remedy these before full payment. Document any corrections made.
Getting written confirmation brings closure to the project. It also provides evidence you acted in good faith when paying the final invoice. With paperwork in order, you can feel confident closing out the contract.
FAQ
Should you pay a builder before the completion certificate?
It is advisable to not release the final payment until the completion certificate has been obtained from the local authority. This ensures all required building regulations have been met.
Should I pay before the work is done?
It is not recommended to pay the full amount upfront before any work has started. Staged payments should be made throughout the project based on progress milestones.
Do you pay builders before or after?
Builders typically require deposit payments upfront and at certain milestones. However, it is advisable to withhold at least 10% of the total until full completion of the project and rectification of any snags.
How long do I have to pay a builder?
Payment terms are usually specified in the contract. Final payment is normally due within 30 days of the builder completing the work and providing an invoice.
Conclusion
When paying a builder, it is important not to release the final payment until all works have been satisfactorily completed and any defects rectified. Withholding around 10% of the total cost until the end ensures leverage to get any outstanding snagging and finishing works resolved. The final payment should only be made once the job is 100% finished and the completion certificate has been issued. Following these practices provides protection and ensures you only pay for work that meets the agreed standard.