Finished floor level (FFL) is a crucial concept for anyone involved in construction or home renovation projects.
Understanding what FFL means ensures floors are constructed properly and finished to the correct levels.
What Does FFL Mean in Construction?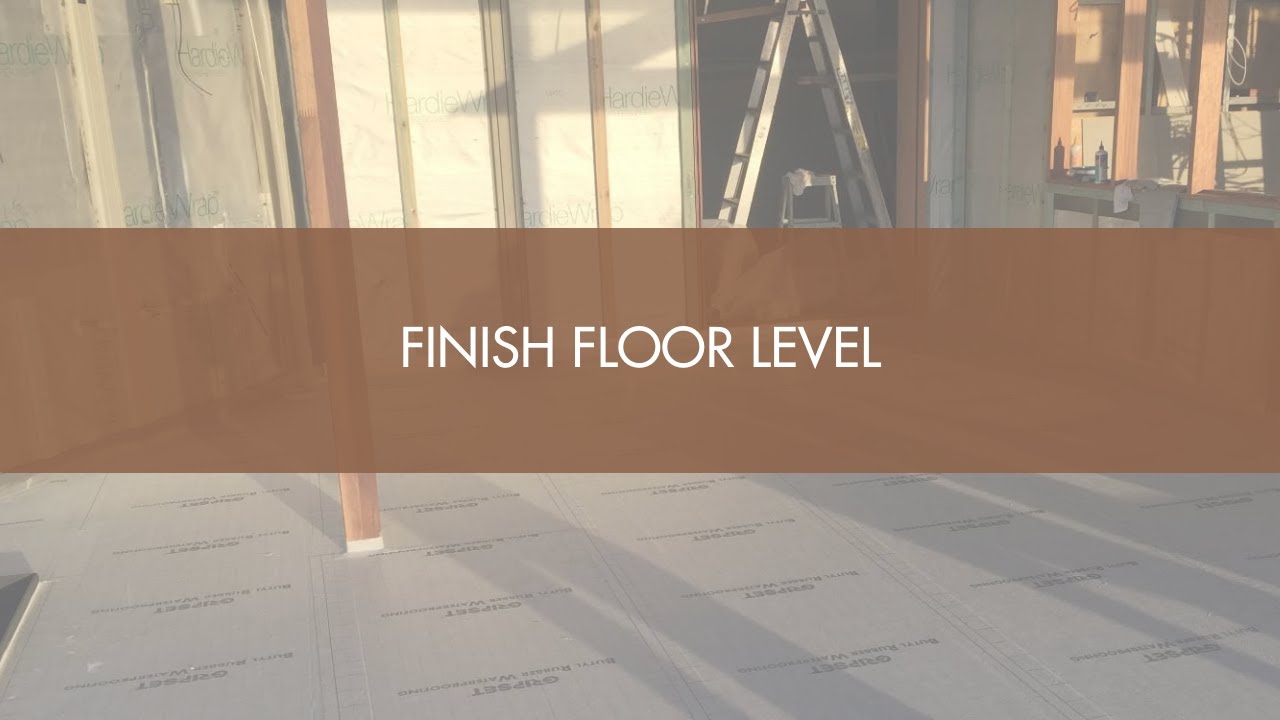 Finished Floor Level (FFL) refers to the uppermost surface level of a floor once construction is complete, but before any finishing materials are added.
It is an important reference level determined by building codes.
Also, FFL indicates the height of the finished floor.
Key Points
FFL is the floor level after construction but before finishes
It is determined by building codes and authorities
FFL indicates the height of the floor above a datum level
Our Opinion
In our experience, understanding FFL is critical for construction professionals.
Knowing the correct FFL ensures proper floor heights, drainage, and waterproofing.
Generally, referencing the FFL allows floors to be built level and to the proper elevation.
It is a key reference point throughout the construction process.
What Does FFL Mean in Construction?
FFL refers to the uppermost surface level of a floor once the main construction is complete. It is the height above ground level that the floor will be when all construction is finished. Moreover, FFL is set by the local Council for new buildings being erected.
FFL indicates the level where floor finishes like tiles, wood, or carpet will be applied. It also differs from the structural floor level (SFL) which is measured at the top of the concrete or screed. FFL is a reduced level imposed on top of the structural floor.
Getting the FFL right is vital for things like waterproofing balconies and wet rooms. Applying finishes at the wrong FFL can cause major waterproofing failures and expensive rectification work.
Other key levels in construction include:
Natural Ground Line (NGL) – the ground level before construction
Difference between FFL and Temporary Bench Mark (TBM) – indicates a change in levels
The FFL is dictated by the construction method, the type of floor slab used, and the site's ground conditions. It ensures floors are constructed to the heights shown on plans so finishes can be applied at the correct levels.
Thus, understanding FFL is crucial for structural engineers, architects, builders, tilers, carpet layers, waterproofers and anyone involved in constructing and finishing new floors. Getting it right avoids a lot of headaches down the track.
Understanding Finished Floor Level (FFL)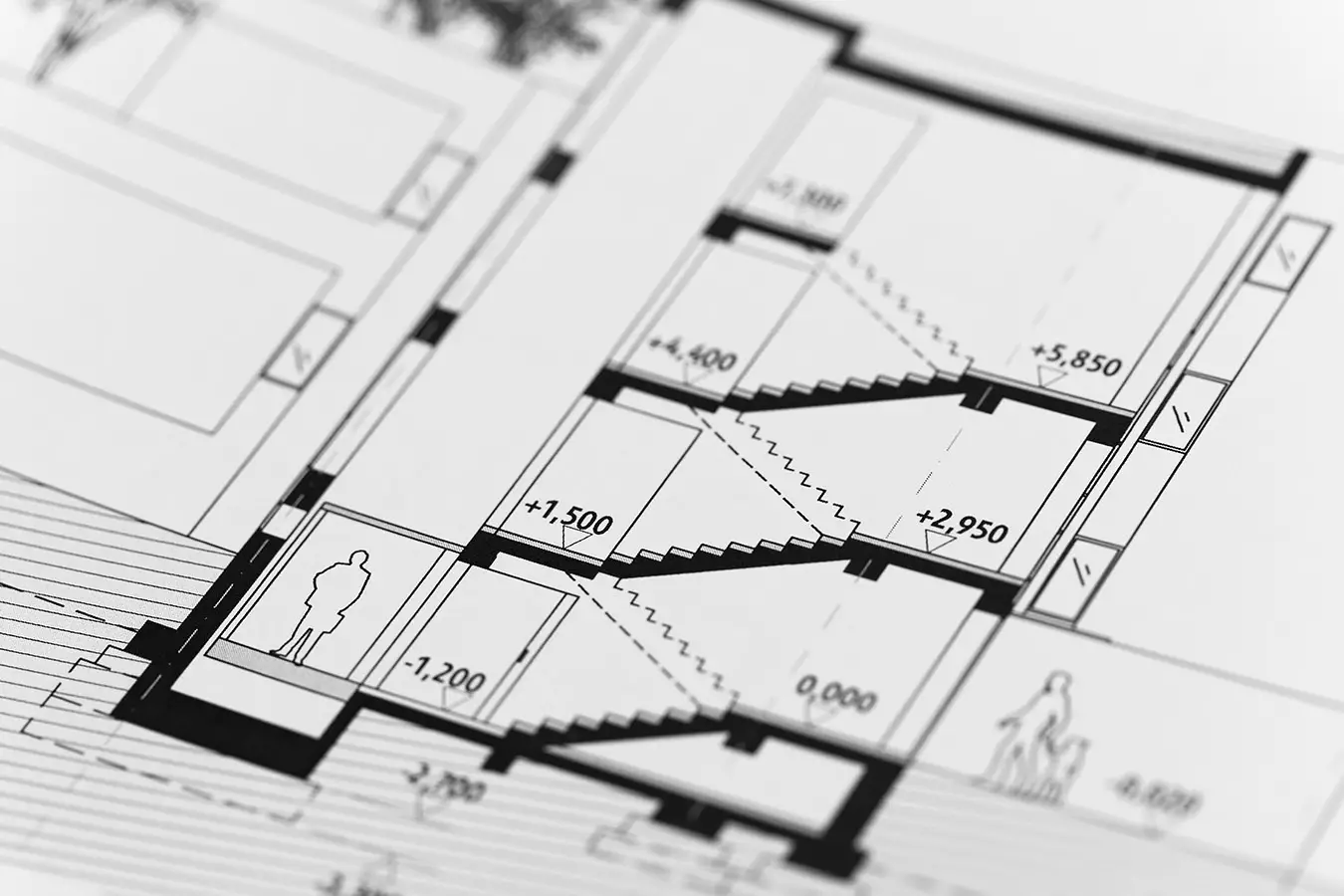 A proper understanding of finished floor levels is essential for flawless floor construction. Misunderstanding FFL can lead to floors that are too high, too low, or uneven.
The FFL must align perfectly with other connected floors. Any discrepancies will cause trip hazards or gaps at doorways and thresholds. Getting FFL right ensures seamless connections between rooms.
FFL also impacts accessibility. Floors that are too high or lower than specified make access difficult for disabled persons or those with mobility issues. The correct FFL facilitates accessibility.
Waterproofing relies on precise FFLs. In wet areas like bathrooms, balconies and laundries, the waterproof membrane must extend 150mm above the FFL. Incorrect FFL means membranes may not extend high enough, risking water ingress.
Pay close attention to FFL:
When reading and setting out from plans
Checking slab and screed heights as work progresses
Verifying levels before applying finishes
FFL is a construction fundamental that cannot be improvised. Strict adherence prevents problems. Therefore, understanding FFL principles is mandatory for building professionals.
How to Calculate FFL
Calculating finished floor levels correctly is crucial for accurate construction. Here are some tips:
Start by determining the design levels from the architectural drawings. The drawings should specify FFLs relative to a site datum point.
Account for the thickness of floor finishes when calculating FFL. For example, if the design FFL is 100m and the floor finish is 20mm thick, the substrate level should be 99.98m.
Consider the fall required for drainage. Bathrooms may need a slope of 1:60 to drain water. Adjust FFLs accordingly.
Allow for deflection of concrete slabs. Slabs can deflect up to 25mm, so pour concrete 25mm higher than the design level.
Check and recheck levels at every stage – slab, screed, tiling, etc. Verify levels before applying finishes to avoid rework.
Use levelling instruments like dumpy levels, laser levels and total stations to transfer levels from datums and measure accurately.
So, good calculation and frequent verification ensure floors are constructed right the first time. Never guess FFL levels – precise calculation avoids problems.
Practical Applications of FFL
Knowing how to accurately calculate finished floor levels is crucial in any construction project. Setting the correct FFL ensures stairs, ramps, and floor finishes have the right gradients for accessibility and drainage.
Doors must be positioned at the correct FFL to swing and close properly without scraping the floor. Additionally, service penetrations, ceilings, windows, and fixtures all depend on the FFL to locate correctly in walls and floors.
FFLs connect interior spaces and exterior ground levels smoothly via ramps and steps. Accurate FFLs allow different finishes, like carpet, tile and wood, to transition neatly between rooms. Kitchen and bathroom drainage requires floors to slope precisely to outlets based on the FFL.
Precise setting out of FFLs prevents costly rework and delays during construction. Thus, checking FFLs at all stages ensures the building comes together seamlessly from frame to fit out.
In general, a perfectly level, functional building relies on meticulous FFL calculation and quality construction.
Importance of FFL in Construction
Initially, setting the correct finished floor level is vital for construction projects. FFL impacts everything from foundations to roofs, so small errors compound.
Floors must slope precisely to drains based on FFLs to prevent pooling water. Doors and windows position relative to FFLs for functionality and aesthetics. Stair dimensions and handrail heights depend directly on accurate FFLs.
Services like electrical and plumbing are embedded in slabs according to the specified FFLs. Floor finishes also transition smoothly when FFLs align perfectly between rooms. Interior spaces connect to ground levels properly with well-calculated FFLs.
Construction workflows rely on FFLs being set out right the first time. Re-work is extremely costly if FFLs are inaccurate post-concrete pour.
Therefore, meticulous FFL control ensures quality builds from ground to roof.
FAQ
What is the meaning of FFL and RL in construction?
FFL stands for Finished Floor Level and RL stands for Reduced Level. They indicate the height of a floor about a datum or reference point.
How do you read FFL in construction?
FFL is read as the number value followed by m, e.g., 100.200m FFL. It indicates the level of the finished floor surface above the datum level.
What are SFL and FFL in construction?
SFL (Screeded Floor Level) refers to the level of the screed or concrete topping. FFL refers to the finished floor level after tiles or other finishes are applied.
What is the unfinished floor level?
The unfinished floor level refers to the structural slab level before screeding or any finishes. It may be called the structural floor level (SFL).
Conclusion
In summary, FFL refers to the finished floor level in a building after construction but before finishes like tiles are added. It is an important reference level set by authorities. SFL is the screed level and SSL is the structural slab level. So, knowing the correct FFL is crucial for waterproofing and achieving the right floor heights.