This insightful blog post reveals whether Taylor Wimpey is a good builder in the UK.
Is Taylor Wimpey a Good Builder?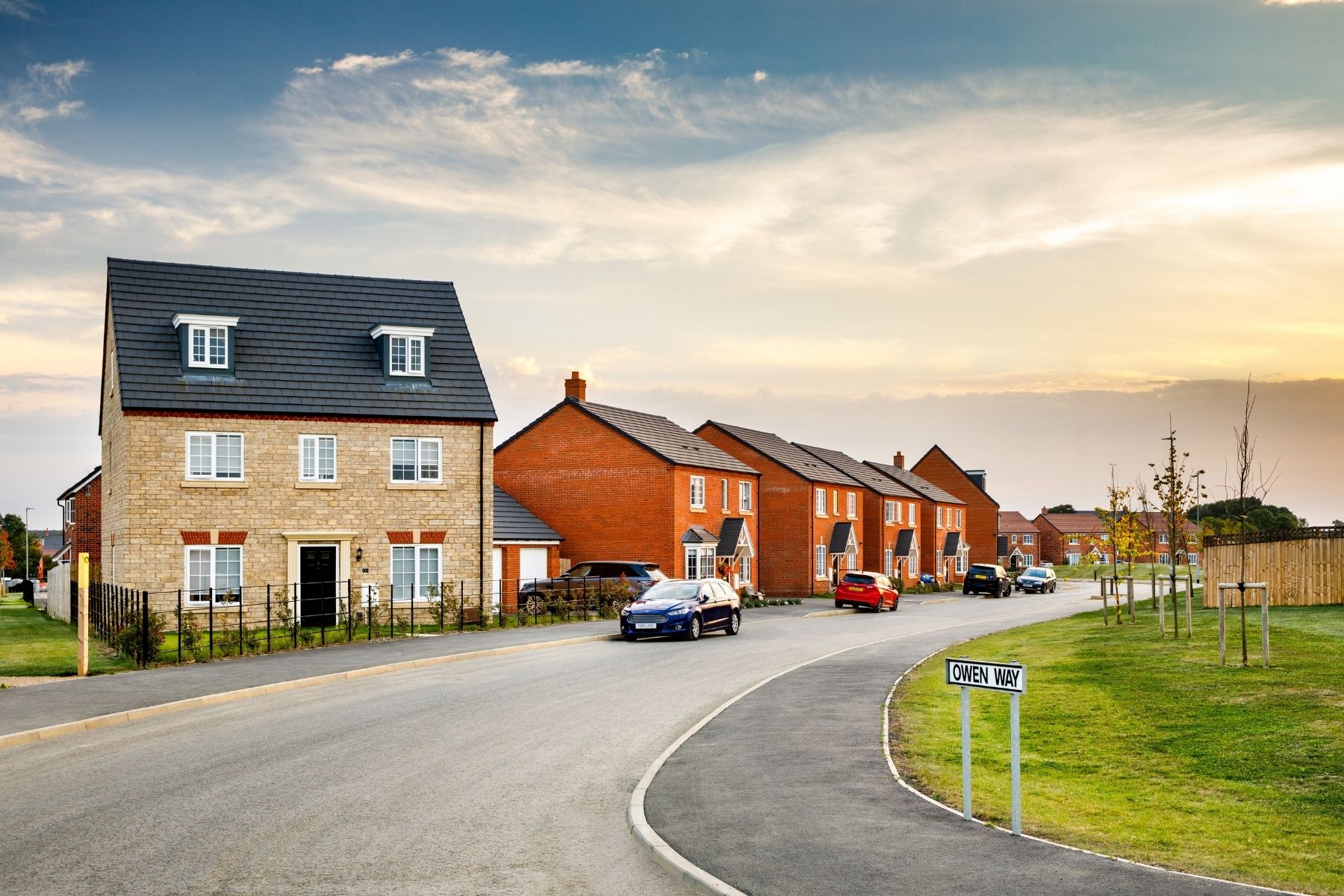 Based on customer reviews, Taylor Wimpey seems to be an average national builder.
They have received a 4-star customer rating, indicating good but not excellent quality.
While some customers have praised their home's finish, others have reported issues needing repair.
Their customer satisfaction rating is decent but there are concerns over workmanship and aftercare.
Overall, Taylor Wimpey offers reasonable but inconsistent quality.
Key Points
– Taylor Wimpey has a 4-star customer rating based on over 8,500 reviews
– They have received mixed feedback, with some praising home quality while others report issues
– Customer satisfaction rating is good but not as high as some competitors
– Concerns raised over workmanship and aftercare on some developments
Our Opinion
In my opinion, Taylor Wimpey seems to be a mid-range volume housebuilder.
They deliver reasonably priced homes, but quality can vary across different developments.
Some customers have been very happy with their Taylor Wimpey property while others have faced frustrating issues post-completion.
They appear stronger on upfront purchasing experience compared to aftercare.
Overall, I would rate them as an average builder in terms of quality and service.
Taylor Wimpey Reviews: The Good and The Bad
Taylor Wimpey is one of the UK's largest homebuilders, constructing thousands of houses each year. With such a high volume of homes built, it's no surprise that reviews are mixed when it comes to the quality of their properties.
On the positive side, Taylor Wimpey has received high ratings from the Home Builders Federation, with over 90% of customers saying they would recommend them. Many reviewers on Trustpilot and other sites praise the company for building solid, quality homes with nice finishes. Satisfied customers report having a smooth purchase process with few issues after moving in.
However, Taylor Wimpey has also faced criticism regarding shoddy workmanship and poor aftercare service. Common complaints include:
Neglected areas of the home that should have been addressed before completion.
"Snagging" issues like scratches or missing parts not being fixed promptly.
Windows, doors, and other items not installed properly.
Garden landscaping left incomplete.
A concerning report from the BBC highlighted new Taylor Wimpey homes being signed off and sold despite clear quality problems. Some customers feel they overpaid for the poor product they received.
It's worth noting Taylor Wimpey has acknowledged complaints and pledged to improve. They also point out many developments receive rave reviews. Ultimately, experiences likely vary between individual sites.
Compared to similar top builders like Barratt and Persimmon, Taylor Wimpey earns mixed but fairly average feedback. They may not be the best but aren't the worst either. As with any developer, do your research to determine if the site managers in your area deliver quality, finished homes.
Quality of Taylor Wimpey's Workmanship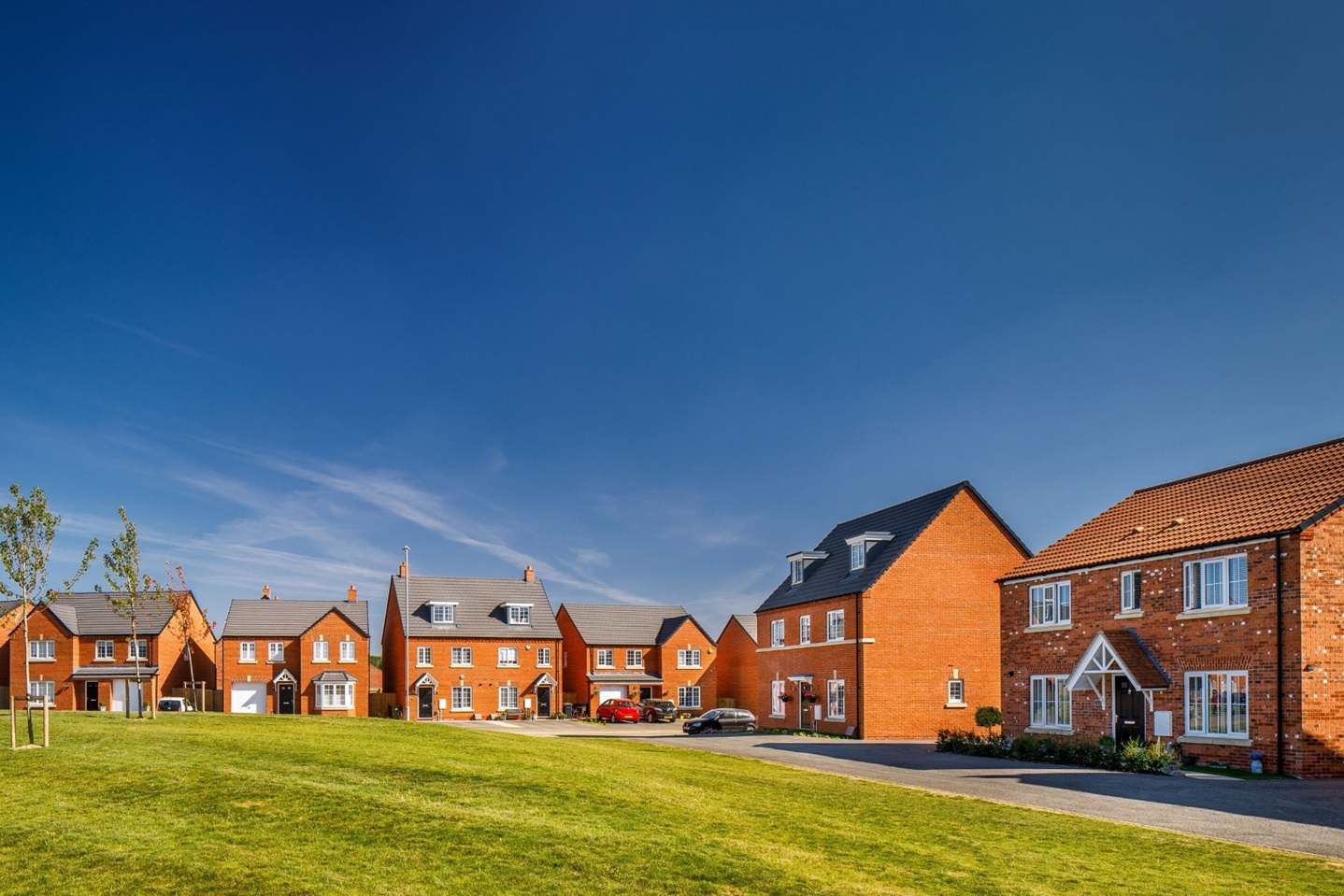 When evaluating Taylor Wimpey's construction quality, it helps to break things down into a few key areas.
On the exterior of their homes, most buyers are satisfied with the look and curb appeal. Brickwork, roofing, and other structural elements tend to be sturdy and weather resistant. However, some report issues like cracked rendering or poorly fitted windows.
Inside, kitchens and bathrooms usually impress with stylish fittings and finishes. Appliances are modern and functional. That said, some complain about scratched floors or cracked tiles missed in inspection. Minor cosmetic flaws seem more common than major defects.
Regarding utilities, plumbing and electrics typically work well but wiring can be messy in places. Heating systems may need tweaking to reach desired temperatures. Loft insulation thickness has been criticized as inadequate in a small number of cases.
When problems do occur, Taylor Wimpey's responsiveness in fixing them is hit-or-miss. The volume of snagging issues left unresolved before buyers move in is probably the biggest grievance. Follow-up customer service also earns mixed reviews.
In summary, Taylor Wimpey builds generally solid homes using quality materials. Attention to detail is not always consistent, however, and workmanship faults reported range from minor to more concerning. Their large scale likely contributes to quality control challenges.
How satisfied are Taylor Wimpey's Customers?
With Taylor Wimpey being one of the UK's largest homebuilders, customer satisfaction levels vary quite a bit based on individual experiences.
Looking at independent review sites, many Taylor Wimpey buyers rate their happiness around 7 or 8 out of 10. They praise the stylish designs, nice fixtures, and good value for money.
However, a sizable minority express disappointment with aspects like build quality, snagging issues, or customer service. Their satisfaction scores drop to 4 or 5 out of 10 in some cases.
Specific complaints mention things like delayed completions, poor communication, unfinished gardens, and problems getting defects fixed even under warranty. Such issues understandably impact customer contentment.
Taylor Wimpey's surveys show 85% satisfaction rates, but these likely paint a rosier picture than third-party reviews. Independent platforms reveal more constructively critical feedback.
In general, most Taylor Wimpey buyers are happy if the build goes smoothly. Satisfaction diminishes when quality or service falls short of expectations. Managing defects and communication seem key to improving customer experiences.
Taylor Wimpey's Aftercare Service
After moving in, many homebuyers need support resolving issues that arise. Taylor Wimpey provides an aftercare team to handle defects and outstanding works post-completion.
Reviews of the aftercare service are mixed. Some find the team responsive and helpful, while others struggle to get responses or action on reported problems.
Speed of response is a common complaint. Simple queries or minor fixes often take weeks or months, with buyers left chasing progress. More complex defects like drainage can drag on even longer.
However, persistence and escalation to management do frequently get results. Being polite but firmly insistent is key. It also helps to fully document issues with photos, notes and copies of correspondence.
If defects appear partway through the two-year warranty, buyers are advised to report these too. But be aware that repairs may not happen quickly despite the coverage.
Overall, Taylor Wimpey aftercare gets mixed reviews. Allow plenty of time and patience if you need post-completion assistance. But keep pressing them to fulfil their responsibilities.
Is Taylor Wimpey Recommended? The Final Verdict
With its large scale and variable quality, Taylor Wimpey draws polarized opinions. Reviews range from glowing endorsements to scathing critiques.
On the plus side, Taylor Wimpey offers contemporary home designs on large developments. Their streamlined buying process makes things straightforward for purchasers.
However, some buyers report disappointing build quality, frustrating customer service, and a difficult after-sales experience. This reflects Taylor Wimpey's focus on high volumes over premium quality.
Ultimately, whether Taylor Wimpey is a good builder comes down to expectations. If you want a hassle-free newbuild home on a big development, they deliver a slick purchasing experience. But inspect construction thoroughly and be prepared to aggressively pursue defects.
For those seeking bespoke homes with exceptional finishing, Taylor Wimpey is unlikely to satisfy. Smaller developers with more customized services may be better suited.
With realistic expectations of their mass-market offering, Taylor Wimpey provides a viable option. But thorough research and inspections are vital to avoid disappointment.
FAQ
What is the quality of the build at Taylor Wimpey?
Taylor Wimpey homes vary in quality, with some customers reporting issues like snagging and neglected areas. However, they have received positive feedback too, with a 4-star rating based on over 8,500 reviews.
Is Taylor Wimpey a 5-star builder?
No, Taylor Wimpey is not a 5-star builder. They have received a 4-star customer rating overall and a 5-star rating for customer satisfaction from the Home Builders Federation.
Is Taylor Wimpey expensive?
Taylor Wimpey homes tend to be competitively priced compared to other major housebuilders. However, some customers have found the cost of fixing issues after moving in to be expensive.
Will Taylor Wimpey build fewer homes in 2023?
It's not yet clear if Taylor Wimpey will build fewer homes in 2023. The number of homes they build each year depends on several factors, including market conditions and planning permissions.
Conclusion
Overall, Taylor Wimpey has received mixed reviews regarding whether they are a good builder. Some customers have been satisfied with the quality and value of their homes, while others have raised concerns about workmanship issues that needed fixing. They have a decent 4-star customer rating, but there are questions about consistency across developments. When weighing up the positives and negatives, they appear to be an average national builder.