This article provides helpful tips on researching and selecting the best architect for your building needs.
Finding an experienced, reliable architect is key to ensuring your project is designed and executed smoothly.
How to Find an Architect?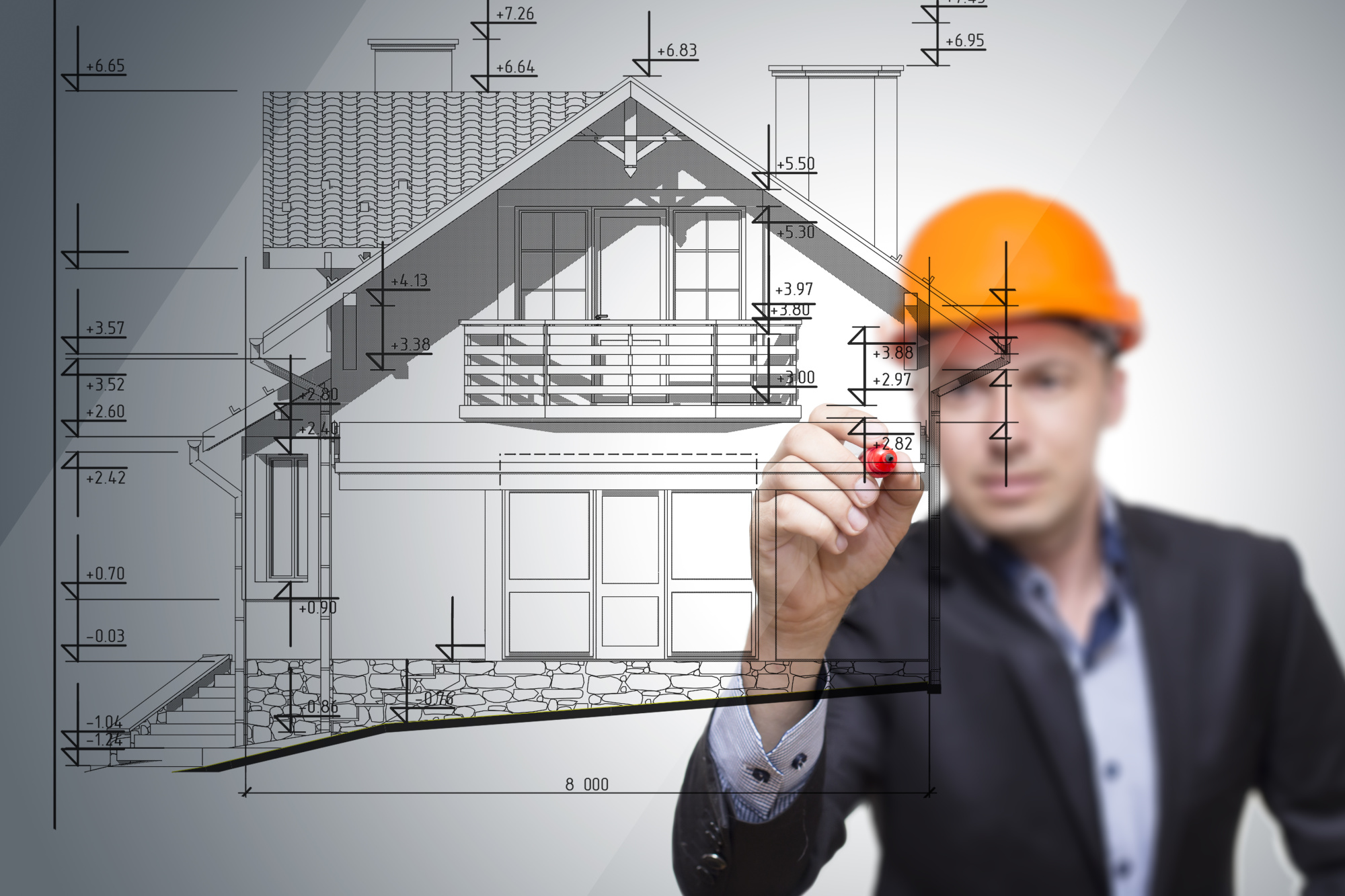 To find the best architect near you, conduct online research, get referrals from trusted sources, and look for professionals affiliated with organizations like RIBA.
Review portfolios to find an architect whose style and experience align with your needs.
Schedule consultations to ensure you have a good rapport. Define your requirements clearly so you can find the right fit.
Key Points
– Conduct online research and get referrals to find architects
– Review portfolios to find an architect with a suitable style and experience
– Look for architects affiliated with professional organizations like RIBA
– Schedule consultations and clearly define your requirements
– Consider factors like fees, location, and rapport when selecting
Our Opinion
Finding the right architect is crucial for bringing your vision to life.
Do your homework by thoroughly researching architects in your area, getting referrals from trusted sources, and reviewing portfolios.
Schedule consultations with a few firms to find someone you have a good rapport and can communicate your needs to.
While factors like fees and location matter, expertise and the ability to understand your vision should take priority.
Taking the time to find the right architect will pay off with a successful project.
Research Architect Credentials
When looking to find the best architect, conducting thorough research is important. Begin by asking individuals who have had work done for their recommendations. Additionally, create a brief outlining your requirements before you start your search. Look for architects who have a good rapport with their clients.
To ensure you find a professional architect, consider searching for one from the Royal Institute of British Architects (RIBA). RIBA's membership consists of over 4,100 accredited Chartered Practices, known for their expertise. These practices have experience in various types of projects and may have worked with your local planning authority.
To locate an architect near you, keep an eye out for their signboards on building sites in your local area. This indicates their level of local experience.
To assess an architecture studio's work, review its current portfolio. This will give you an idea of their style and whether it aligns with your preferences.
For a comprehensive search, visit the search engine of the Royal Institute of British Architects at www.ribafind.org/dom.asp. This resource provides extensive information on architects and building designers.
To find an architect that matches your taste, budget, and schedule, utilize the free service offered by RIBA. Simply provide details about your project and your needs, and they will assist you in finding the right architect.
Lastly, if someone claims to be an architect but cannot be found on the definitive list of all UK architects, they may not be legitimate.
Get Recommendations from People You Trust
Word of mouth can be invaluable when looking for an architect. Ask family, friends and colleagues if they have worked with an architect before and were pleased with the results. Find out if the architect was easy to communicate with, kept to the agreed schedule, and delivered a high-quality end product within budget.
Check online reviews of local architecture firms. While some negative reviews are inevitable, look for patterns that suggest poor communication, slow turnaround times, or projects that run over budget. An architecture firm that responds professionally to negative feedback is a good sign.
Reach out to your local council's planning department. The planners there will know which architects have a good track record of getting applications approved. An architect familiar with the local area and regulations can help ensure a smooth planning permission process.
Contact your local builders merchants or trade associations. The staff there often have first-hand experience working with architects on projects and can recommend ones who produce clear, thorough designs and specifications.
Ask real estate agents for architect recommendations as well. Successful real estate sale often hinges on good design, so agents will be familiar with architects whose work helps properties sell quickly and for top dollar.
Leverage your professional network on LinkedIn or Twitter. Architects who have impressed your contacts could be a great fit for your project too. Crowdsourcing recommendations from your network expands your list of potential architects exponentially.
Look at Architect Portfolios and Past Projects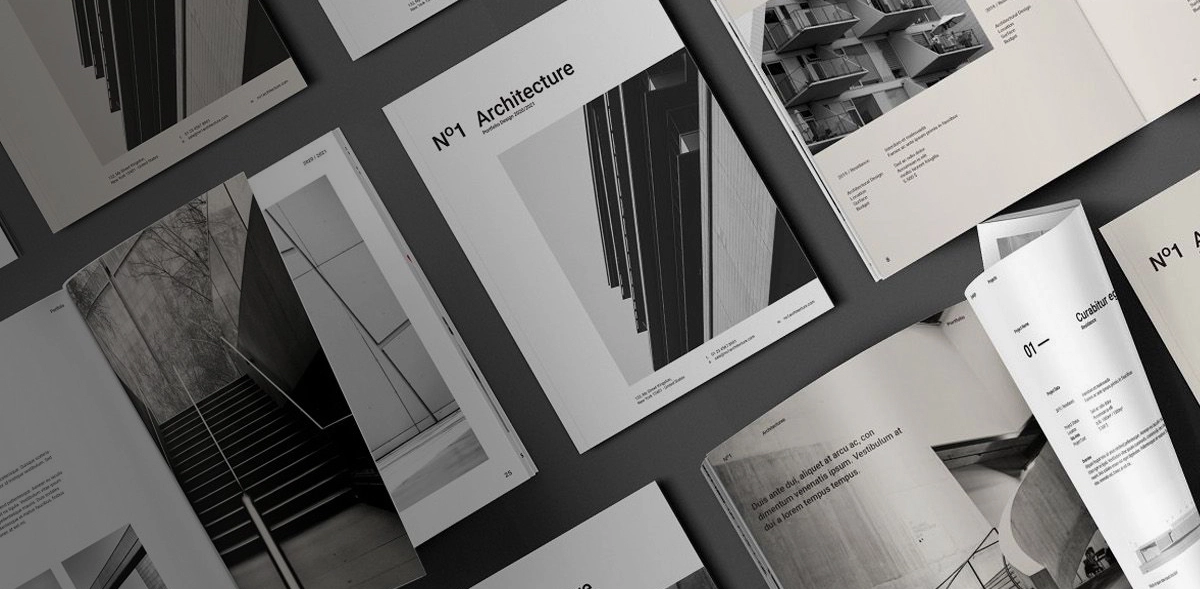 Once you have a shortlist of potential architects, take time to review examples of their previous work. Most architecture firms have online portfolios showcasing photos, drawings, and details about projects they have completed. Assess if their design aesthetic and approach align with what you envision for your project.
Pay attention to the scope and scale of past projects. An architect experienced with large commercial builds may not be the best fit for a modest home renovation. Seek out firms who have repeatedly demonstrated success with projects similar to yours.
Reach out to previous clients if possible. Most architects will be able to connect you with past customers who can provide first-hand feedback. Speaking directly with someone who worked with the architect gives invaluable insight into their skills and work style.
Drive by local projects the firm has designed if feasible. Seeing the finished product in person rather than just photos allows you to get a better sense of the architect's talents. Pay attention to aspects like exterior finishes, landscaping, accessibility, and integration with the surrounding area.
Review plans and drawings for technical capabilities. Look for in-depth details, precise specifications, thorough dimensions, and architectural best practices. This indicates the architect can expertly translate your vision into buildable designs.
Gauge their sustainability knowledge. Architects well-versed in energy efficiency, renewable energy, water conservation, and other green building practices can help you reduce environmental impact. This expertise is especially valuable for new builds and major renovations.
By thoroughly examining their past work, you can determine if a firm's skills and experience make them the right architects for your project before signing any contracts.
Interview Multiple Architects Before Deciding
Once you have reviewed portfolios, speak directly with a few potential architects. Most offer initial consultations free of charge. This is your opportunity to assess if they are the right fit before committing.
Discuss your vision and goals for the project. Gauge how well the architect grasps what you want to achieve. Do they ask thoughtful questions and actively listen? Effective communication is key to a successful partnership.
Inquire about their availability and typical timelines. You want to confirm they have the bandwidth to dedicate to your project. Ask how they prefer to collaborate and their process for keeping clients updated.
Request references from recent clients. Speaking to past customers gives first-hand insight into what it's like to work with the firm. You can ask about responsiveness, meeting deadlines, communication style, and overall satisfaction.
Compare project costs and fee structures. Architect fees vary widely so get quotes from multiple firms. Clearly understand what is included with their services and potential add-ons. A lower cost estimate isn't necessarily better if it means key items aren't addressed.
Pay attention to interpersonal dynamics during the consultation. You will be working closely with the architect throughout the process so you must establish a positive rapport from the start.
Take time to carefully consider each firm. Weigh factors like expertise, experience, communication style, and cost to determine the best fit. Trust your instinct and don't be afraid to keep looking if no architects seem right.
Check If the Architect Is Registered with ARB
Once you have narrowed down potential architects, verify they are properly accredited. All architects practising in the UK must be registered with the Architects Registration Board (ARB).
Being on the ARB register ensures architects have met rigorous standards for qualifications and experience. They must also adhere to a code of conduct and professional development requirements.
You can easily look up an architect on the ARB website to confirm their registration status. Simply enter their name or company in the search bar. Unregistered individuals are committing a criminal offence if they offer architectural services.
Registered architects will have the title 'architect' after their name. You may see variations such as 'chartered architect' or 'registered architect', but the key is they have ARB credentials.
Checking ARB registration protects you as a client. It gives assurance you are working with a qualified professional who is accountable to industry regulations.
Do not proceed with an unregistered architect even if they have the best portfolio or price. Working with someone improperly using the architect title puts your project and interests at risk.
Taking this one simple step can save you headaches down the road. So be sure to verify ARB registration before signing any contracts.
FAQ
How do I find a good architect in my area?
Conduct online research, ask for referrals from friends and family, and look for architects who are members of professional organizations like the Royal Institute of British Architects (RIBA). Review portfolios to find an architect whose style and experience match your needs.
How do I find an architect that's right for me?
Define your project requirements and preferences first. Then search online databases like RIBA's directory and look for architects with relevant experience. Schedule consultations to find someone you have a good rapport with.
How much should you pay for an architect?
Architect fees often range from 10-20% of the total project cost. Consider the architect's experience, your project complexity, and service scope when negotiating a fair price. Get quotes from a few firms.
Do you need a local architect?
Hiring a local architect who is familiar with zoning laws, permitting processes, and local vendors can be beneficial. However, for some projects hiring based on expertise may take priority over location.
Conclusion
To find the best architect for your project, conduct thorough research and get referrals. Review portfolios to find an architect whose style and experience match your needs and preferences. Consider factors like fees, location, and rapport when selecting. Look for architects affiliated with professional organizations like RIBA. Clearly defining your requirements will help you find the right architect to bring your vision to life.