This blog post explores how much money an architect makes in the UK.
With insights into pay at different experience levels, locations, and qualifications, it provides a helpful guide for aspiring architects curious about potential earnings in the profession.
How Much Money Does an Architect Make in the UK?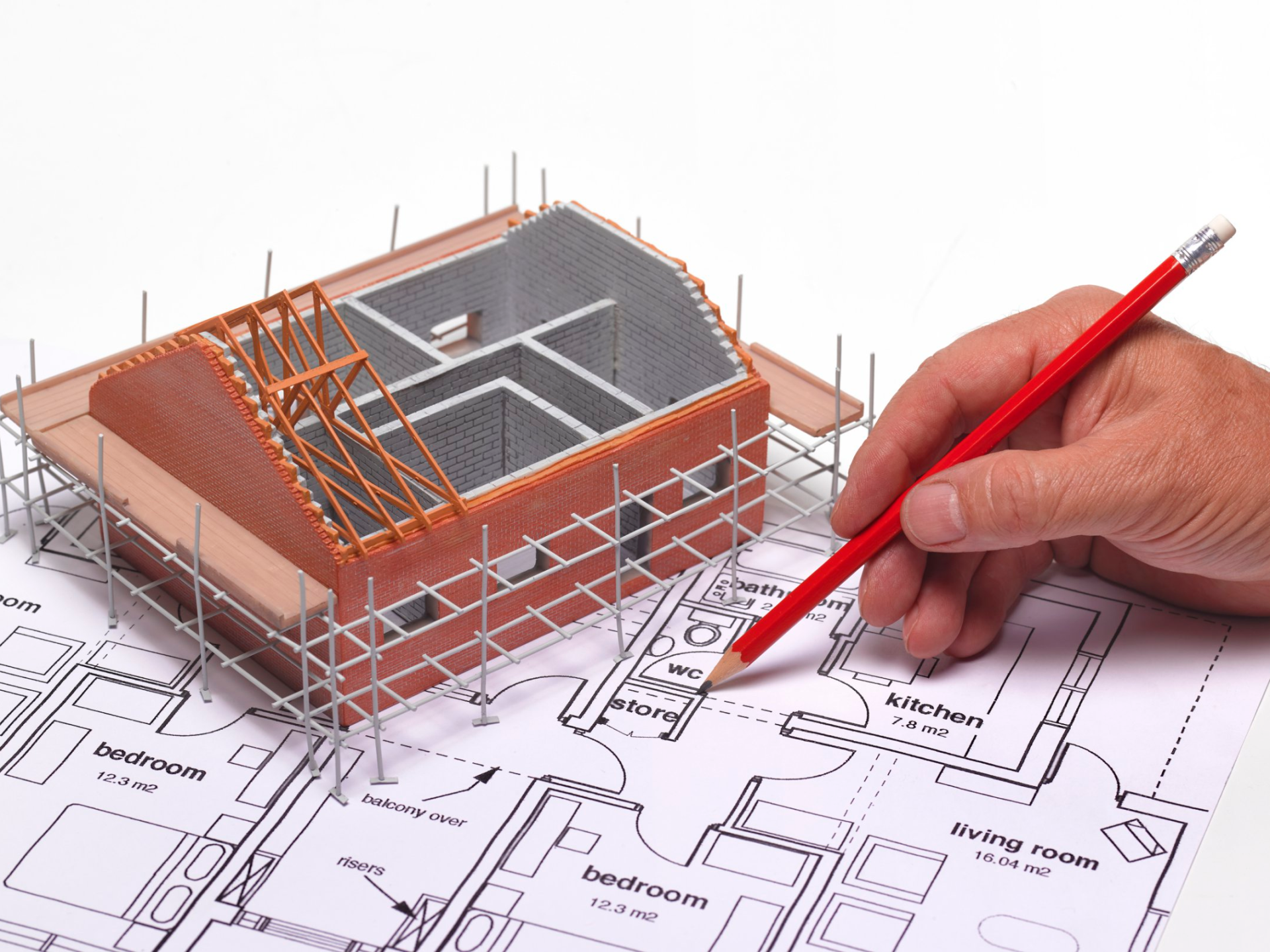 The average salary for architects in the UK is around £40,000 per year.
Newly qualified architects usually start on £30,000-£37,000, while experienced architects with 5+ years experience typically earn £40,000-£50,000.
The highest-paid architects can make over £60,000.
Key Points
The average UK architect's salary is around £40,000 per year
New architects start on £30,000-£37,000
Experienced architects earn £40,000-£50,000
Our Opinion
Architecture can be a well-paid profession in the UK compared to the average salary.
However, it does require extensive training and qualifications.
New architects tend to start on salaries in the £30,000s after graduating, while experienced architects in their mid-careers and beyond can comfortably earn over £40,000 per year.
The most lucrative architecture roles paying £60,000+ are generally senior positions or in high-paying industries like oil and gas.
Overall, architecture provides above-average pay after the initial training period.
Average Salary for Architects in the UK
Architects in the United Kingdom earn an average salary of £40,870 per year. However, salaries can vary significantly based on factors like experience and location:
Newly qualified architects can expect to earn between £31,500 and £37,250 annually.
Architects with over 5 years of experience typically make between £36,000 and £45,000 per year.
Associate architects earn an average of £40,000 to £43,000 annually.
In London, architect salaries are considerably higher, with an average of £67,500 per year. Experience level, location, and qualifications impact earnings potential in this creative yet demanding profession.
Factors Affecting Architect Pay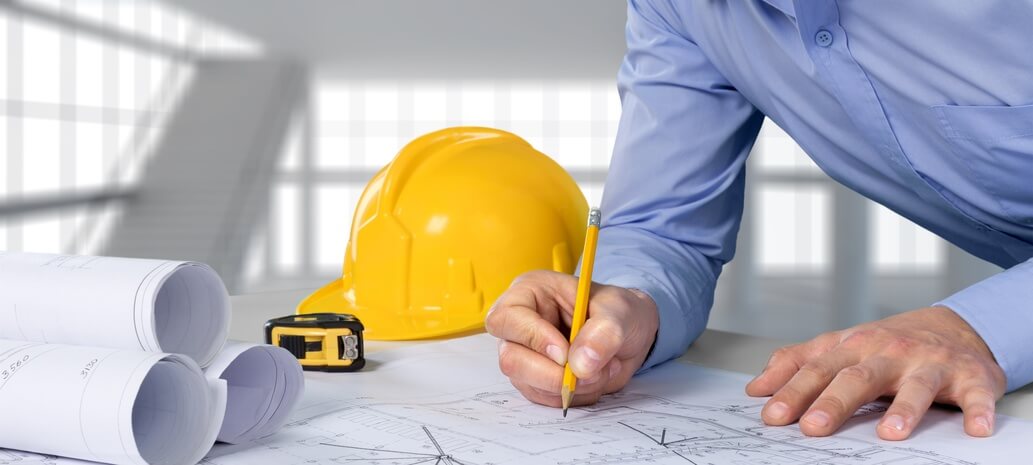 Several key factors influence how much money architects earn in the UK:
Experience level – As architects gain more experience, their salary potential increases. New architects see smaller paychecks than seasoned professionals.
Firm size & type – Architects at large, prestigious firms tend to earn higher salaries than those at smaller practices.
Qualifications – Architects with advanced degrees or professional certifications can command higher pay.
Location – Salaries in expensive cities like London exceed those in other parts of the UK.
Specialization – Architects specializing in high-paying fields like healthcare may earn more.
Beyond experience and location, factors like reputation, leadership roles, clientele, and professional development shape earnings. Securing chartered status through groups like RIBA boosts credibility and salary potential. Developing expertise in a profitable niche also enables higher pay. Ultimately, the most successful architects build sought-after skills and networks over many years.
While architectural salaries may start relatively low, six-figure earnings are possible for experienced professionals at top firms. Patience, hard work, and focus on career growth are key for architects seeking higher pay over time.
Newly Qualified vs. Experienced Architect Pay
When first starting, architects in the UK can expect lower salaries compared to seasoned professionals. However, pay tends to increase steadily with experience.
According to the RIBA, newly qualified architects with less than one year of experience earn a median salary of £27,000. This rises to £32,000 with 1-5 years under their belt. After 5-10 years, architects reach a median of £38,000.
For architects with over 10 years of experience, pay keeps increasing. The median salary jumps to £45,000 for those with 10-20 years. After 20+ years in the field, experienced architects earn a median salary exceeding £51,000.
At large commercial practices, senior architects with 15+ years of experience can potentially earn £60,000-£80,000 or more. Directors and partners at top firms see even higher salaries.
While newly qualified architects' pay lags, gaining chartered status and advancing in one's career can lead to significant salary growth over time. Developing a strong portfolio and reputation is key.
Average Hourly Rate for UK Architects
In addition to overall salary, it's useful to know the typical hourly rate for architects in the UK. This allows you to estimate potential freelance earnings.
According to PayScale data, the average hourly rate for architects is £24. For architects with 1-4 years of experience, the hourly rate averages £18. With 5-9 years under their belt, architects can command around £25 per hour.
Highly experienced architects with over 20 years of experience have an average hourly rate of £30. At the upper end, some senior-level architects charge over £50 per hour for their services.
The location also impacts hourly rates. In London, average hourly earnings are £28. In the South East region, the typical rate is £25. Up north in Scotland, average hourly pay drops to £20.
Understanding the going rate for architects' time can help you negotiate fair pay if taking on freelance work or determine pricing for your services. Just remember that rates vary based on factors like experience, reputation, and geographic region.
To gain more perspective, it's useful to compare architect salaries to related professions in the UK.
According to the Office for National Statistics, the median salary for architects in 2021 was £42,301. This is quite a bit higher than graphic designers (£33,820) and commercial artists (£30,705).
However, it lags behind some related roles like civil engineers (£55,739) and quantity surveyors (£63,336). Construction project managers also earn significantly more at £54,717 median pay.
Within the field of architecture, there is also a wide range based on specialization. Architectural technologists and technicians, for example, earn less at around £35,000. Landscape architects fall in the middle at £39,071.
This comparison shows that while architect salaries are strong, they may trail some related roles, especially in more senior positions. However, architects enjoy good earning potential, especially once they move into management and leadership roles in firms.
FAQ
Are architects paid well in the UK?
Architects in the UK are generally paid quite well, with salaries averaging around £40,000 per year. Newly qualified architects can expect to earn £30,000-£37,000, while more experienced architects can make £40,000-£50,000. The top 10% of architects earn over £60,000.
What GCSE do I need to be an architect?
There are no specific GCSE requirements to become an architect, but subjects like Maths, English, Physics, and Art are useful. Getting mainly A and B grades is recommended to show you have strong academic abilities.
What type of architect gets paid the most in the UK?
Architects working in the oil and gas industry tend to be the highest paid in the UK, with salaries averaging around £50,000-£70,000. Senior architects at large architecture firms also earn high salaries.
Which A levels do you need for architecture?
Useful A-levels for architecture include Maths, Physics, Art, and Design Technology. Many universities require Maths. Taking one arts/design subject and one science subject is a good combination.
Conclusion
In conclusion, architects in the UK are paid relatively well compared to other jobs, with average salaries around £40,000 per year. New architects start on £30,000-£37,000, while experienced architects can earn £40,000-£50,000. The highest-paid architects work in industries like oil and gas or at senior levels in large firms, earning over £60,000. Key qualifications like GCSEs, A-levels in Maths, Physics and Arts/Design subjects, and an accredited architecture degree are needed to become an architect and command higher salaries in this field.